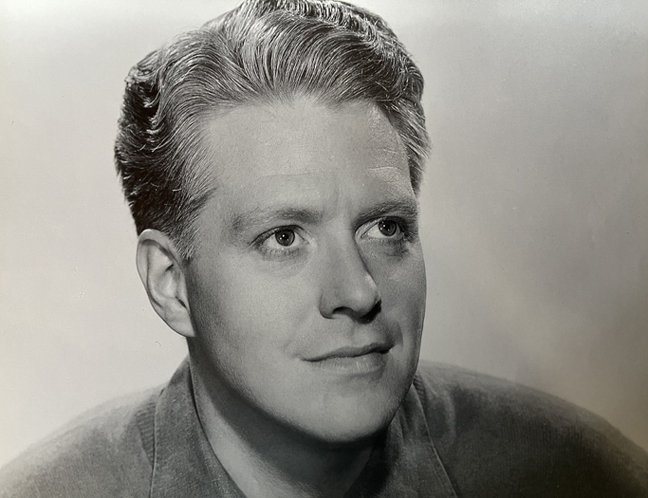 The night of March 5th, 1967, Nelson Eddy suffered a stroke while singing onstage and died the next morning without regaining consciousness. Two years after the passing of Jeanette MacDonald, Nelson's death made front page headline news. Does it even happen anymore that an A+++ movie star (as they call the greatest Hollywood icons) gets a full page notice?
I've always found heartbreaking that despite all his fame, and in his day the highest paid singer in the world, Nelson has become an unknown to many today. He worked so very hard all his life, singing literally till he dropped (as he wanted). But in 1942 he and Jeanette were basically blacklisted as a screen team together in Hollywood, when they could have gone on making more mature but charismatic films together, such as Astaire and Rogers did, or Tracy and Helpburn. The wild success of the few Jeanette-Nelson TV appearances together and a Gold Record Album for them in their late middle age was evidence that the public still embraced them.
For those who've wondered whether he did rest in peace, here's a curious testimony from Nelson's singing partner from later years, Gale Sherwood. She walked out of the hospital after he died and: "As I walked numbly into the sunlight, I looked up and saw two beautiful white doves soaring off into space. Nelson loved doves and as they flew above me, I said, "There he goes!" Of course, one has to ask, why were there TWO doves flying off together?
Anyway… Thanks to Turner Classic Movies and others who carry the torch, their amazing work together is rediscovered by new generations. We will remember…