During this last week of 2020, "Sweethearts" returned to Amazon's Best Seller list. It has been on and off the lists several times this year. I am thrilled that so many people are reading about the lives and careers of Jeanette MacDonald and Nelson Eddy. They deserve to be remembered, particularly for that ironic blur between the love they portrayed onscreen in their films and the mirrored events in their private lives. Nelson once argued with Jeanette that their lives would turn out to be like "Maytime" and he wasn't far from wrong.  Theirs is not an "easy" story but it remains timely with lives affected by the #MeToo issues and the power of the studio system to control their stars' every move. Perhaps not much has really changed in Hollywood. Stars come and go but there are a very few whose life, legend and luminescence separates them from the others. I defy anyone to read about these two, open your heart and not shed a tear.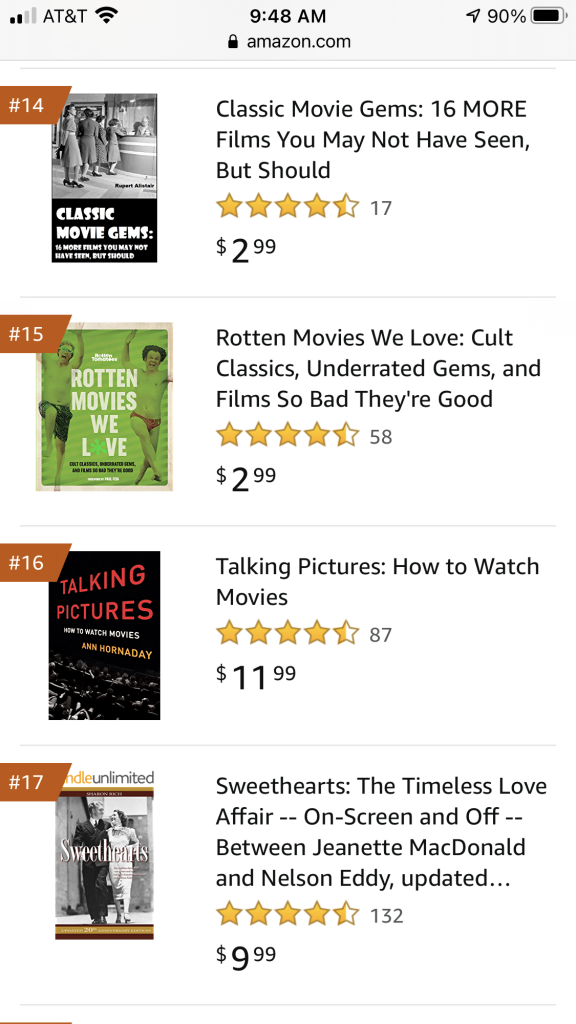 Additionally, my book about Nelson's opera career also has remained on another Best Seller list. This book came about from meticulously studying Nelson's own scrapbooks starting from when he was only age 20… and his rise to greatness before he ever came to Hollywood. He was singled out as a star from his very first "Aida." There are some who bemoan the fact that he chose to remain in Hollywood with Jeanette rather than return to opera. Either way, he paid his dues and worked his way to stardom and being, at one time, the highest paid singer in the world.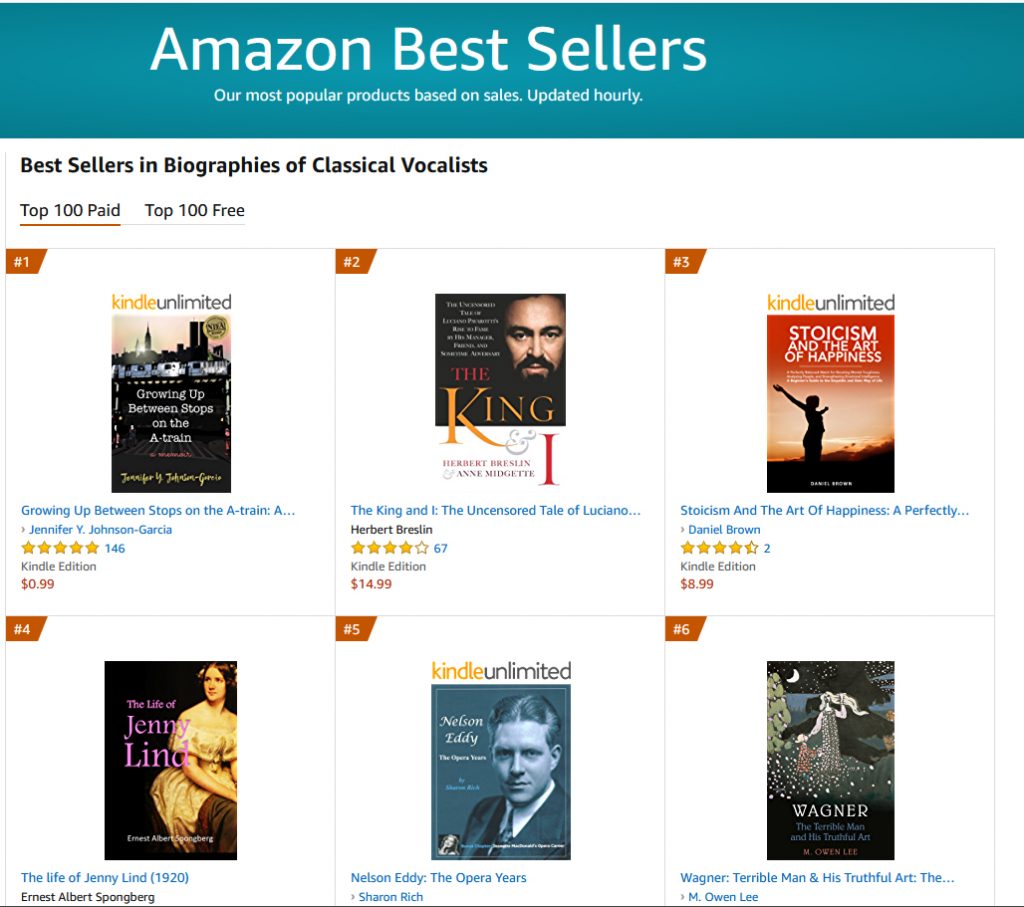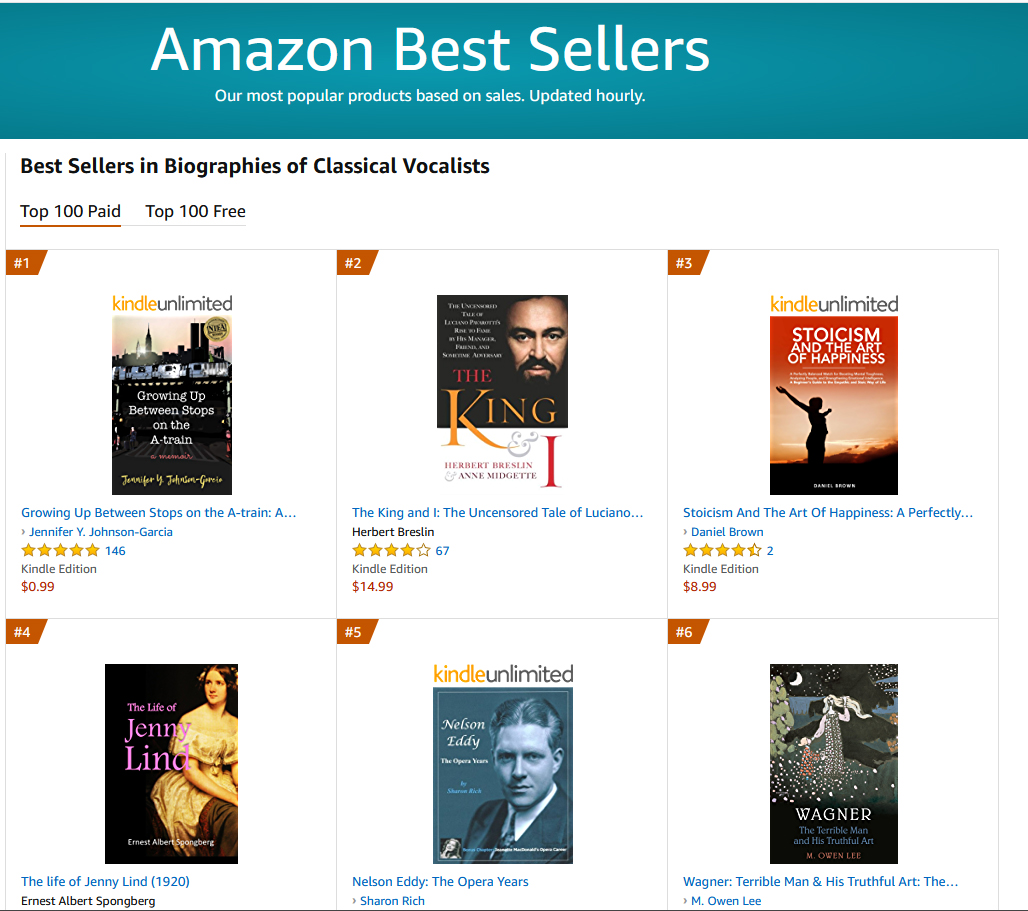 Thank you, dear readers, and let's pray for a safer and healthier 2021.