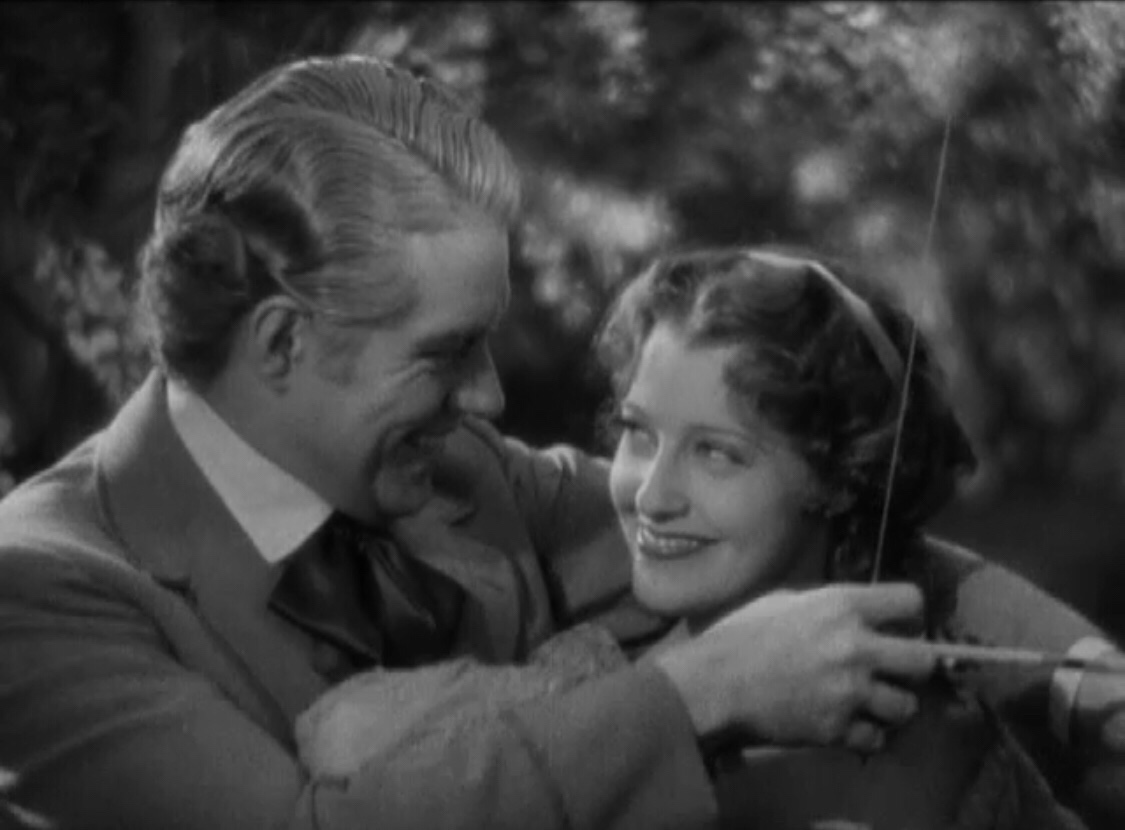 Maytime was the third MacDonald/Eddy movie together. Originally, it was to be MGM's first Technicolor film with Jeanette, Nelson, Paul Lukas and Frank Morgan in the cast. That it was shot for color release was verified by one of the makeup men on the shoot, Fred Phillips. (We can also see in the photos of Nelson from this production that his makeup is excessive, more suitable for color.) Edmund Goulding (Dark Victory) was director.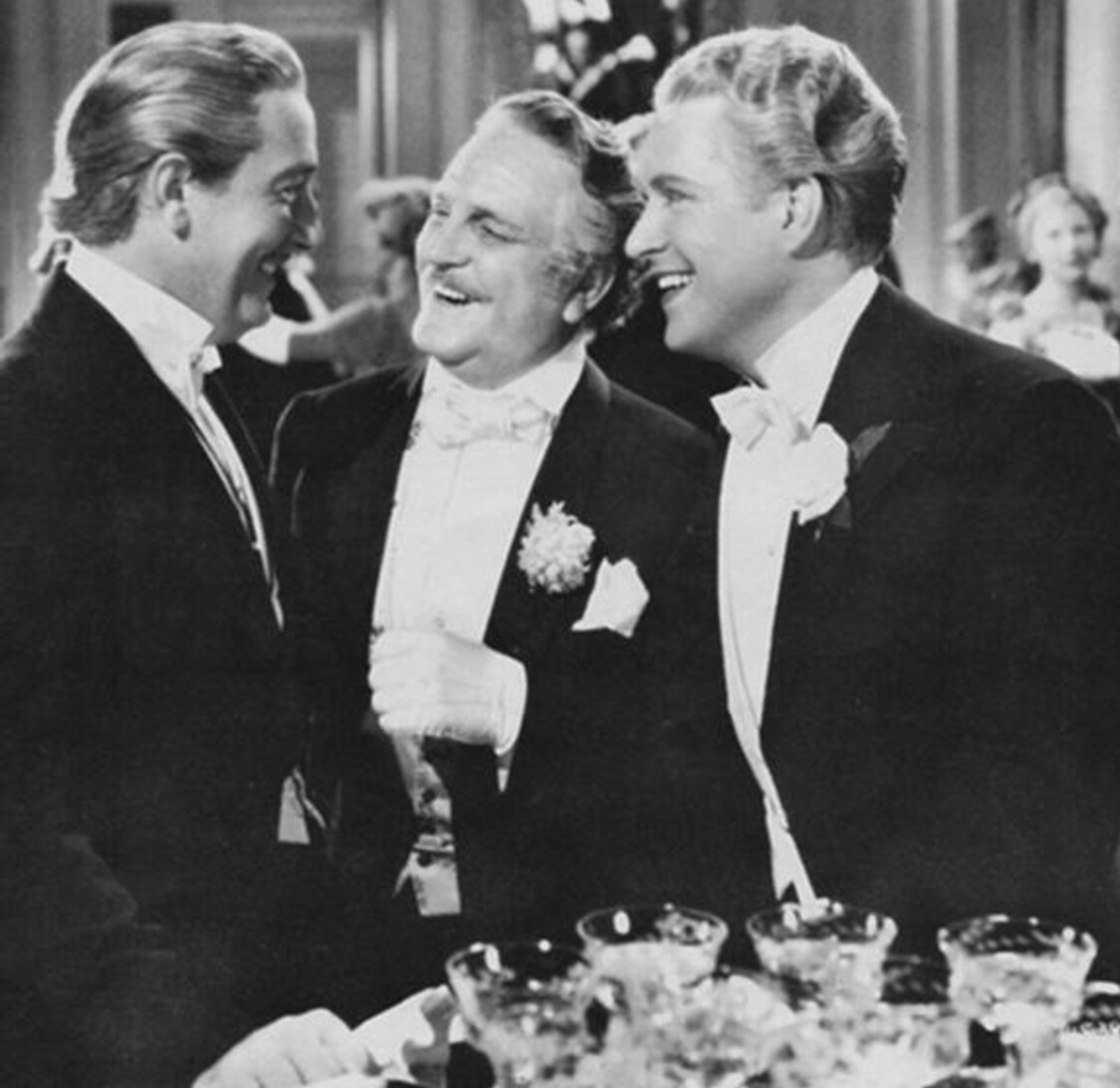 A color shot of the two stars was published in a magazine; don't have it at hand right now but the production shut down with the death of producer Irving Thalberg. The script was completely re-written, a new supporting cast chosen and filming was now for black-and-white release (since so much money had been spent and wasted on the first version). Scrapped also was an extensive opera sequence from Tosca.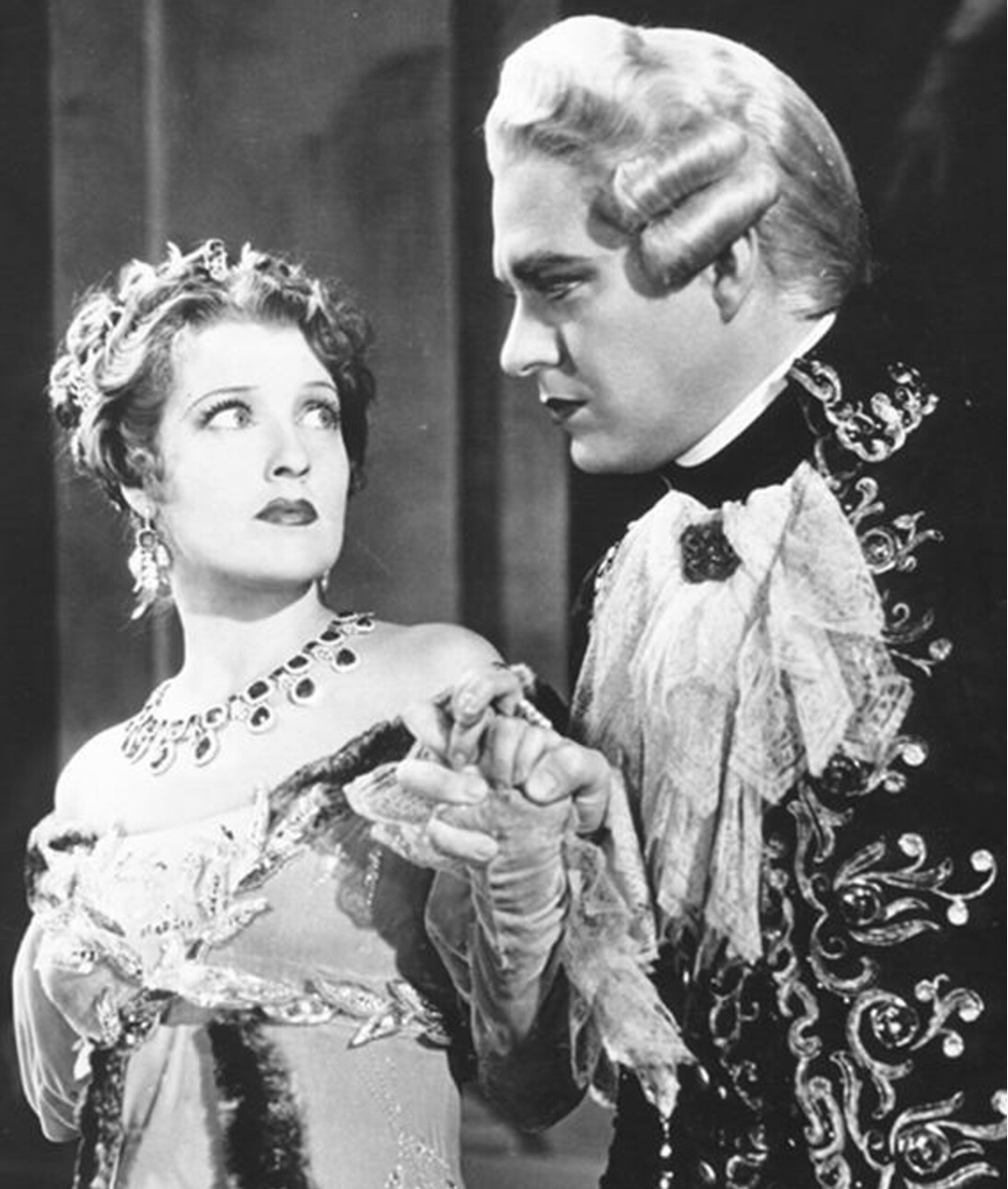 On the personal front, Jeanette and Nelson had reunited and were hot and heavy as shown here in May 1936, on a date at a live Civic Opera performance of the original operetta Maytime.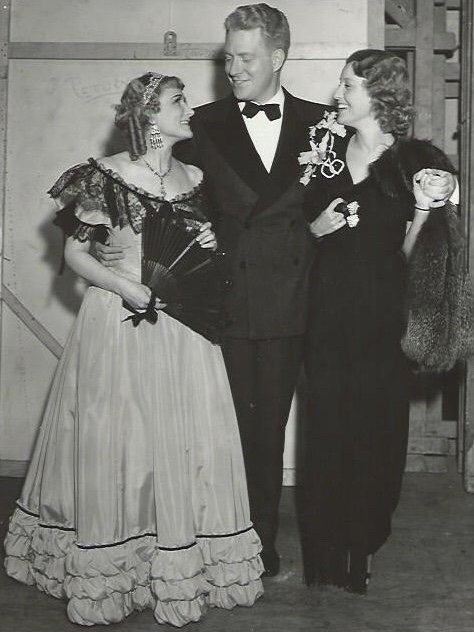 But in August they had a falling out over Nelson's "Jekyll and Hyde" temper, as Jeanette termed it and shortly after, her mother announced her engagement to Gene Raymond. Such were the circumstances when the first Maytime began shooting. It would appear that at this point, Nelson didn't seriously believe that Jeanette would go through with a marriage to Gene Raymond. With the filming of the Maytime we know today, the filming was influenced as always with the off-screen emotional ups and downs.
There were some lighthearted moments in the Maytime set such as Nelson goofing around with John Barrymore or "threatening" Robert Montgomery who seems to be paying too much attention to Jeanette.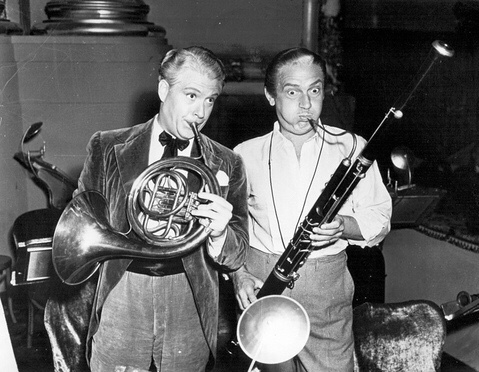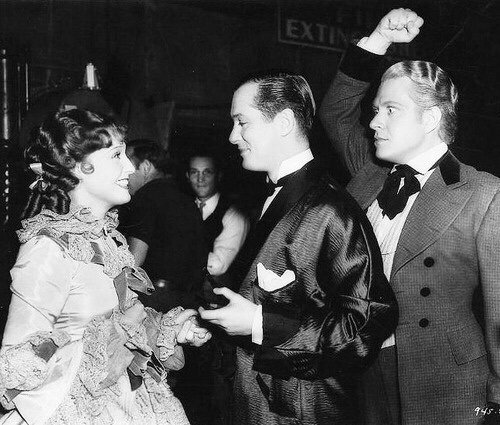 As he did with Rose-Marie, Herbert Stothart did an amazing job of weaving his film score through the Sigmund Romberg operetta music.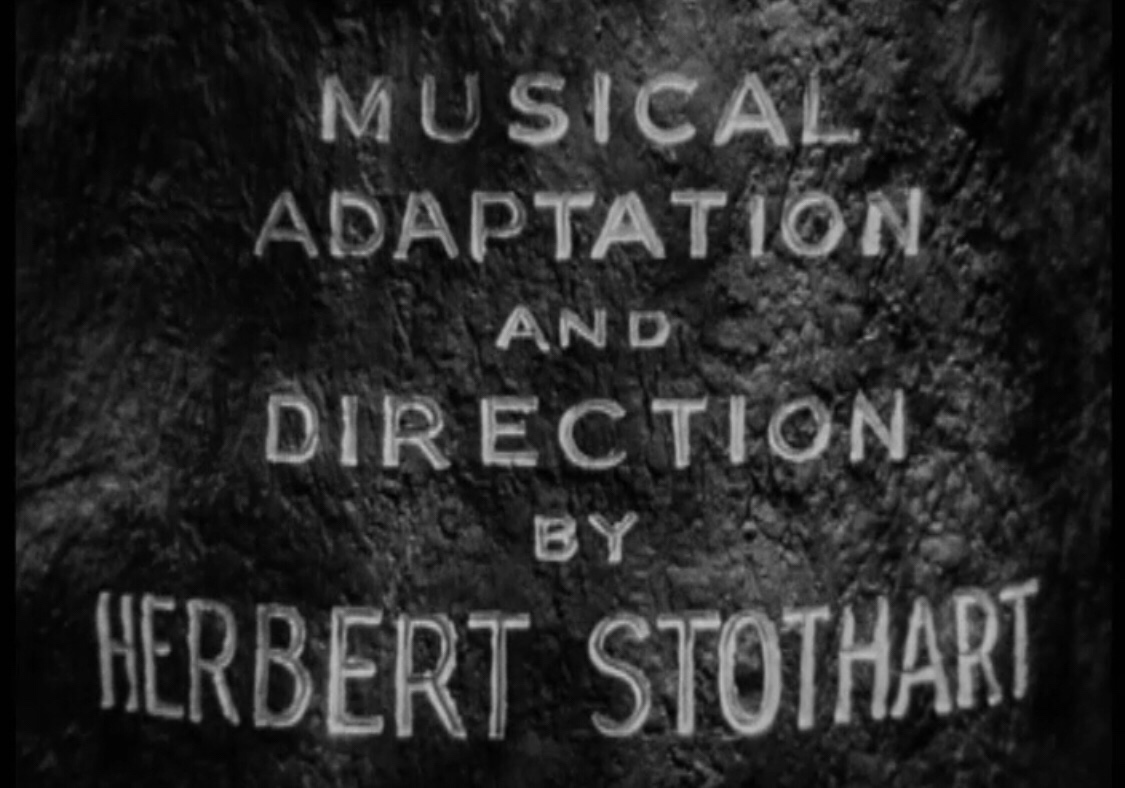 In the opening scenes, we are in "present day" May Day with old Jeanette telling her story in flashback. The studio had scrapped the plans for Technicolor but in the original theater release, these May Day scenes and the flashback May Day scenes with Nelson were tinted in pink.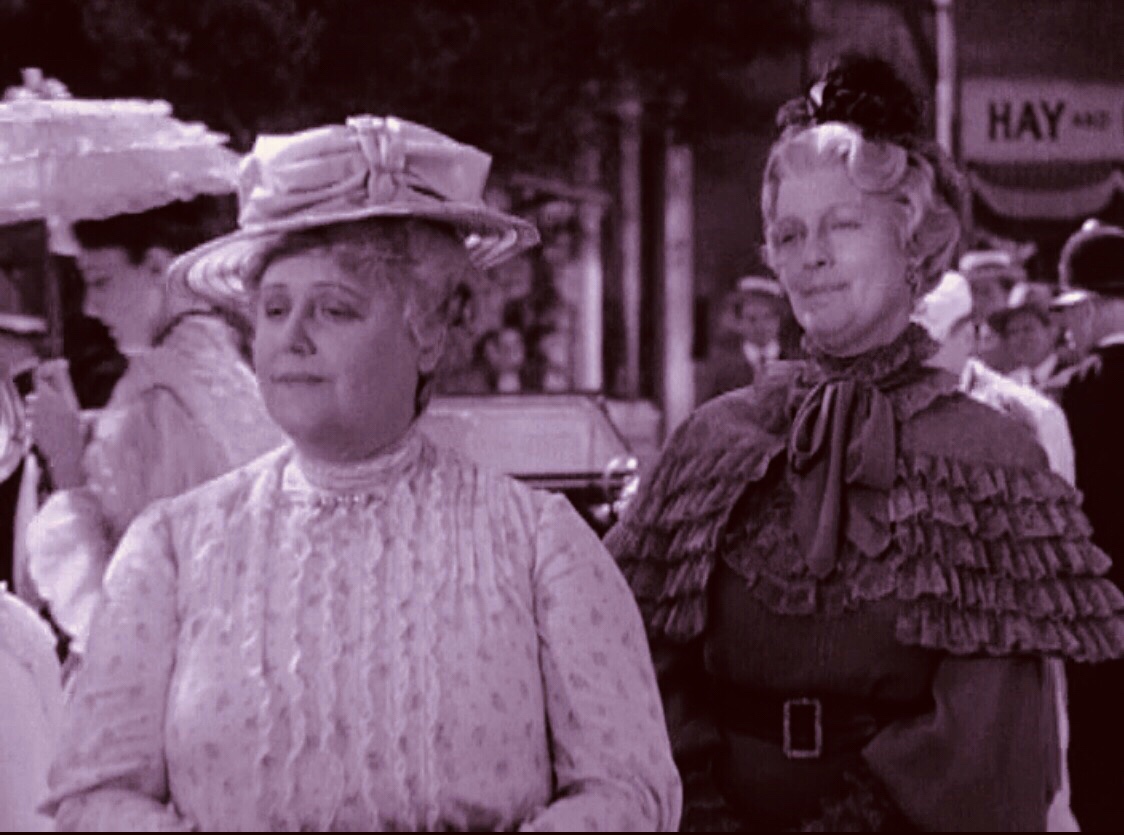 Jeanette's portrayal of elderly Marcia Mornay was subtle and spot on. Like Spender Tracy in the 1941 Jekyll and Hyde, Jeanette depended less on special effects and makeup and more on pure acting and truth pulled from the heart.
8:00. In the scene below, listen for the opening measures of the song "Farewell to Dreams" which was cut out from this version of Maytime. But Nelson and Jeanette recorded it as a record and Nelson later told a group of vocal students that this song was his favorite recording with Jeanette. The lyrics, like Maytime in general, were an eerie foretelling of what would happen in real life.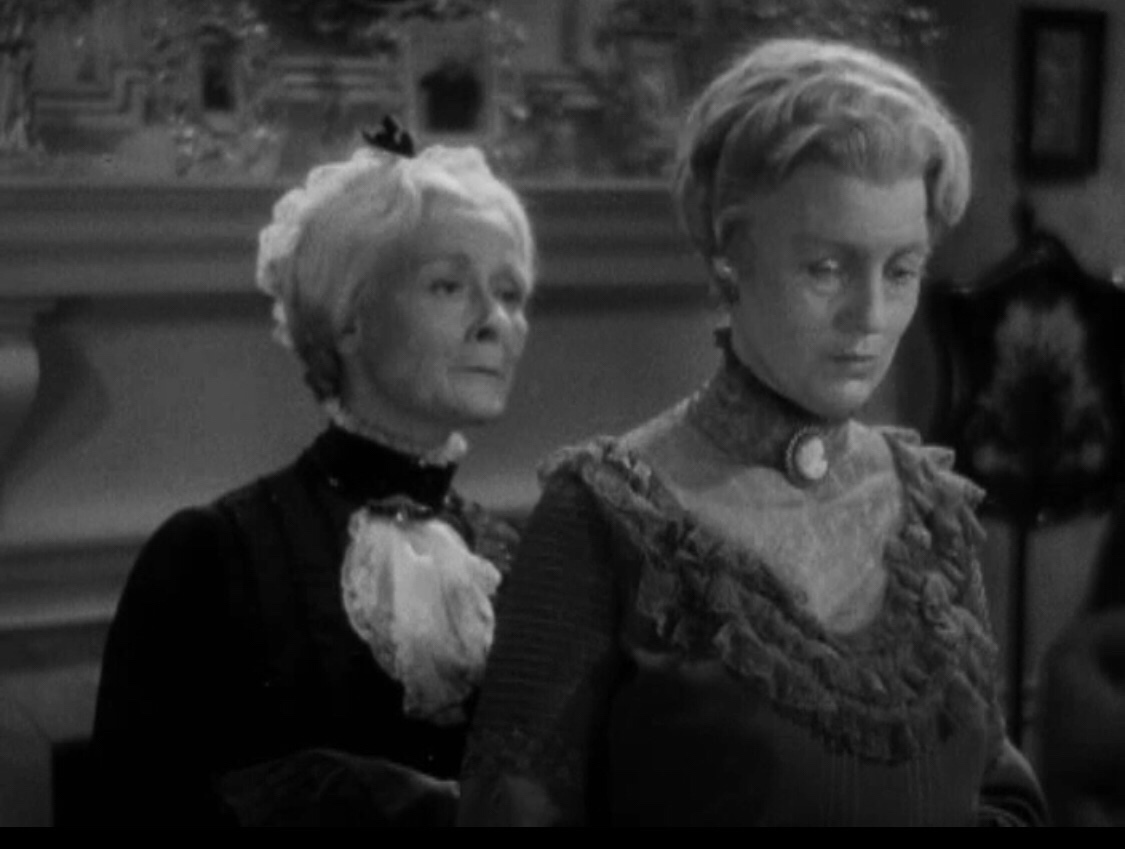 9:00. We first hear Nelson's voice and Jeanette's reaction to it.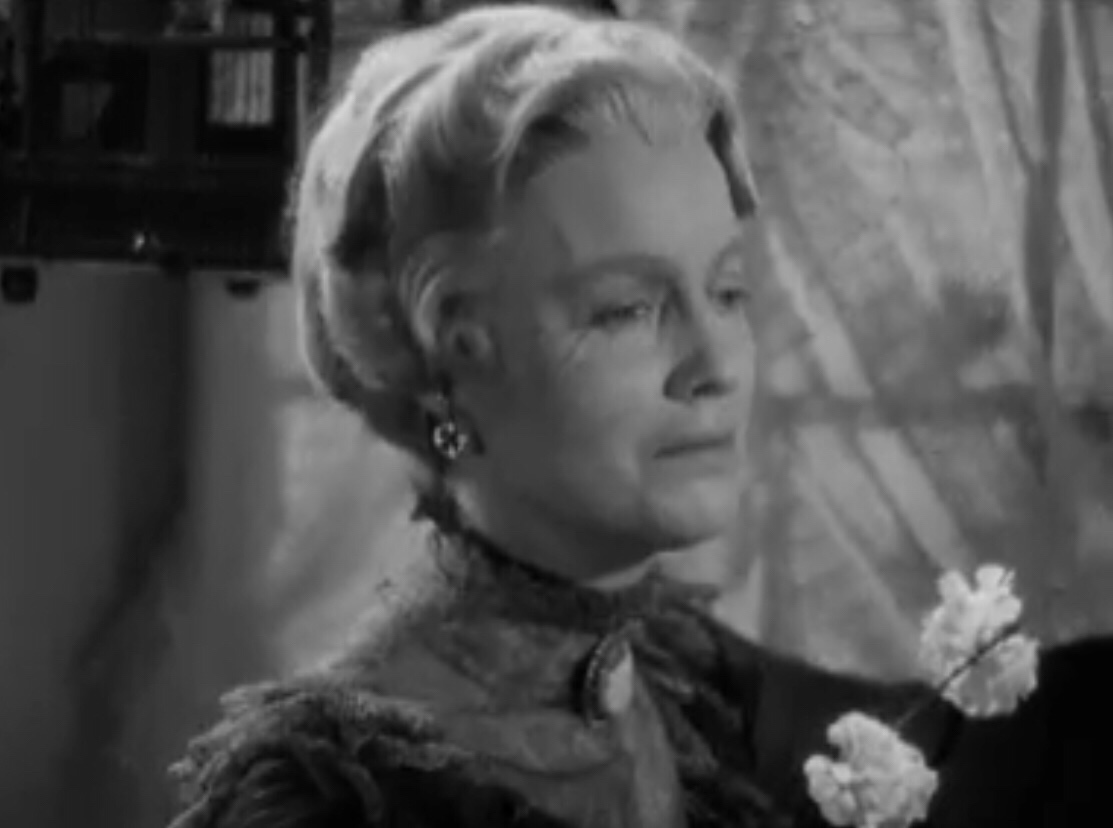 14:25. We flashback to young, beautiful, naive and ambitious Jeanette stepping out of her carriage.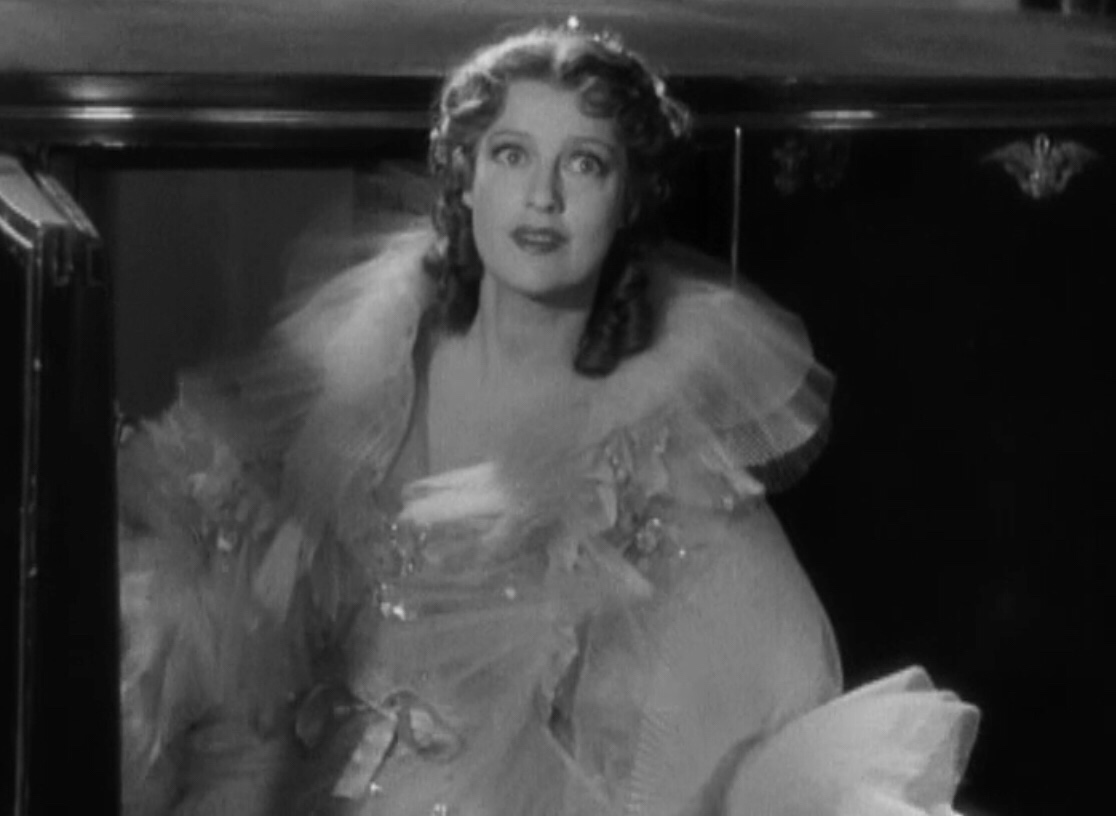 30:00. John Barrymore' character, Jeanette's older mentor, proposes marriage and she accepts out of a sense of duty even though she doesn't love him. Barrymore intentionally chewed garlic in in this scene and you can see Jeanette instinctively move back ever so slightly but never breaks character. (Barrymore was not impressed with Jeanette's engagement to Gene Raymond; most of the crew's sympathies were with Nelson.) Barrymore by this time was also having trouble remembering lines so cue cards were used.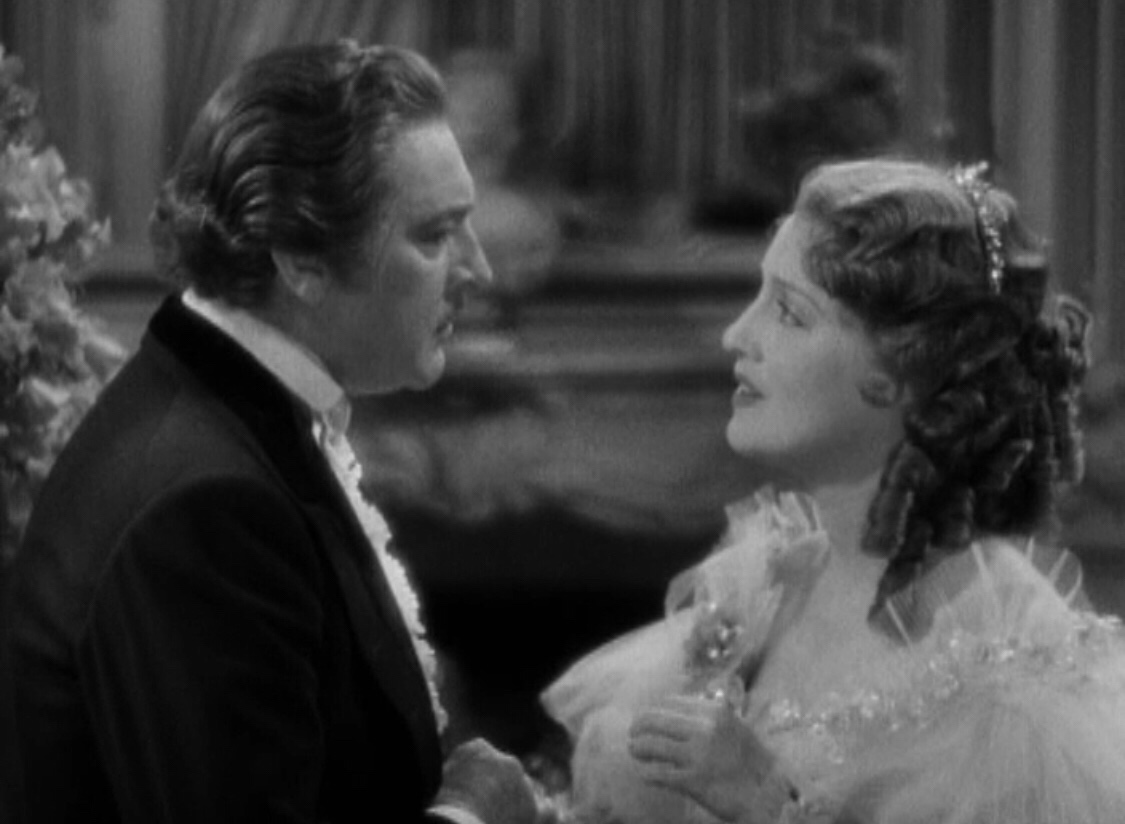 35:00. Our first glimpse of Nelson singing in a nightclub.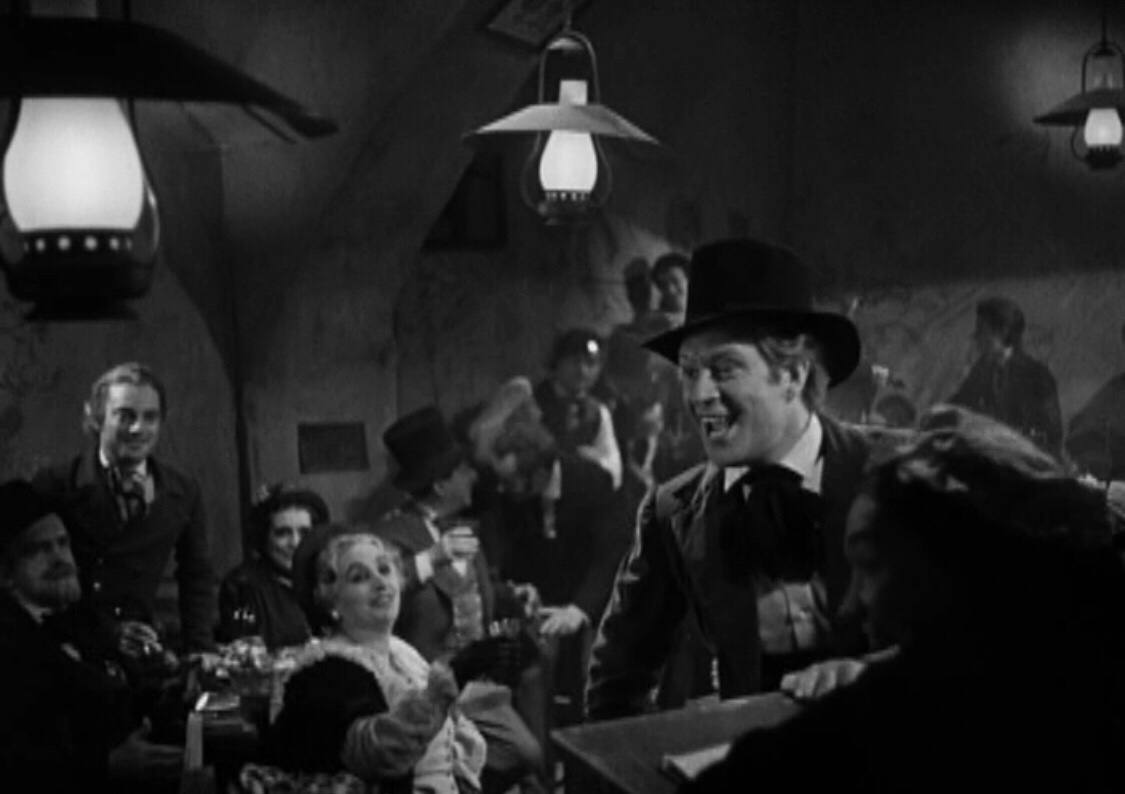 36:00. His first encounter with Jeanette. Nelson's boyish personality here is very much what he was like in person at this time, gawky, funny and an open book in regards to his feelings.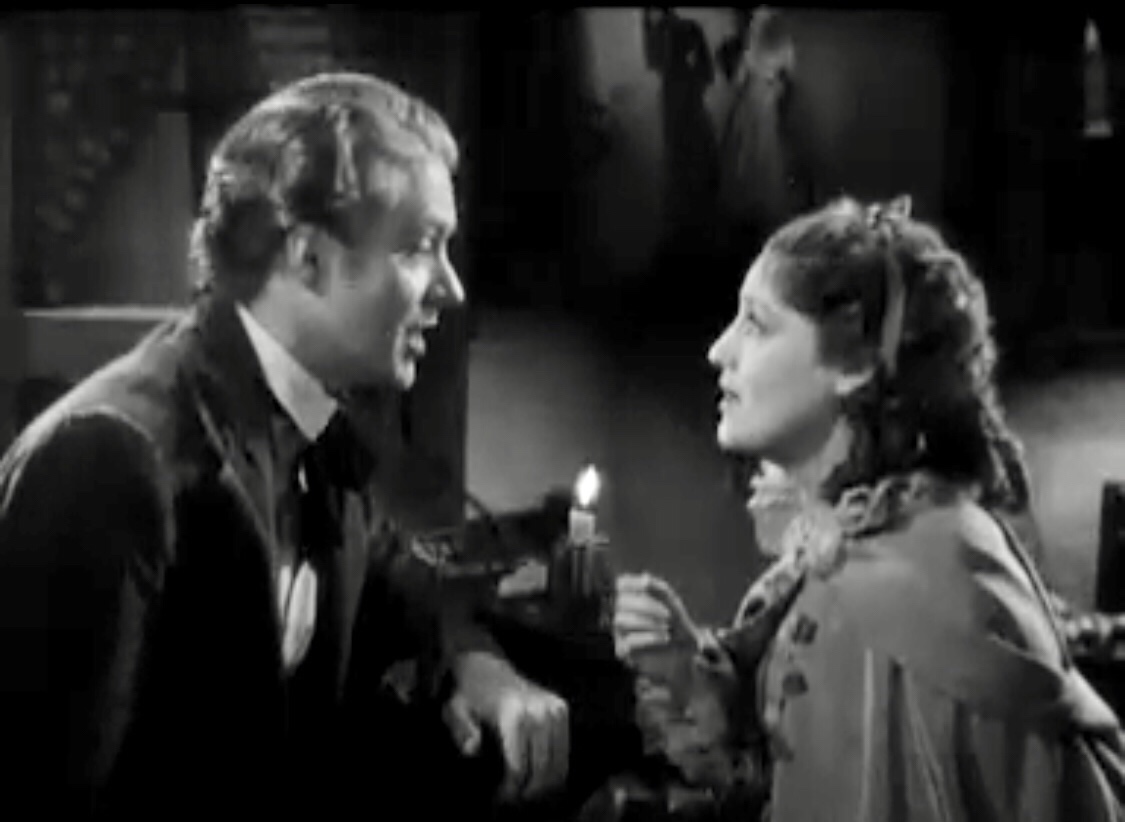 54:00. Nelson gazing at Jeanette and scoping her out in the doorway. Again, a trait from real life although a candid from this scene shows them fairly hostile. In real life they swung from one extreme to the other.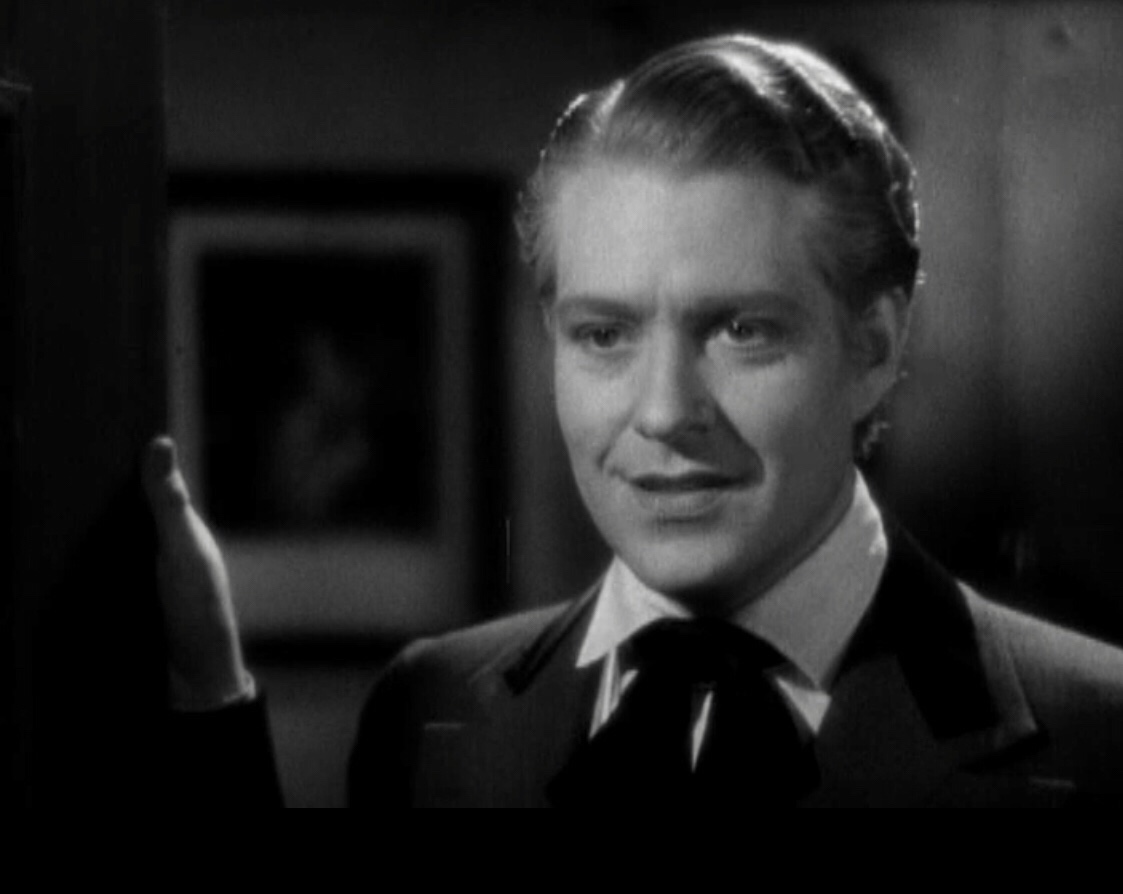 55:00. Some great comedy between Nelson and Herman Bing who played Nelson's voice teacher. Bing was a German actor who appeared in several of their films and had started his career as production chief in German films. He came to America as an assistant director for F. W. Murnau (Nosferatu, The Last Laugh, Sunrise, etc.) Tragically, after World War II, bumbling Germans were no longer considered funny and this talented comedian/filmmaker took his own life.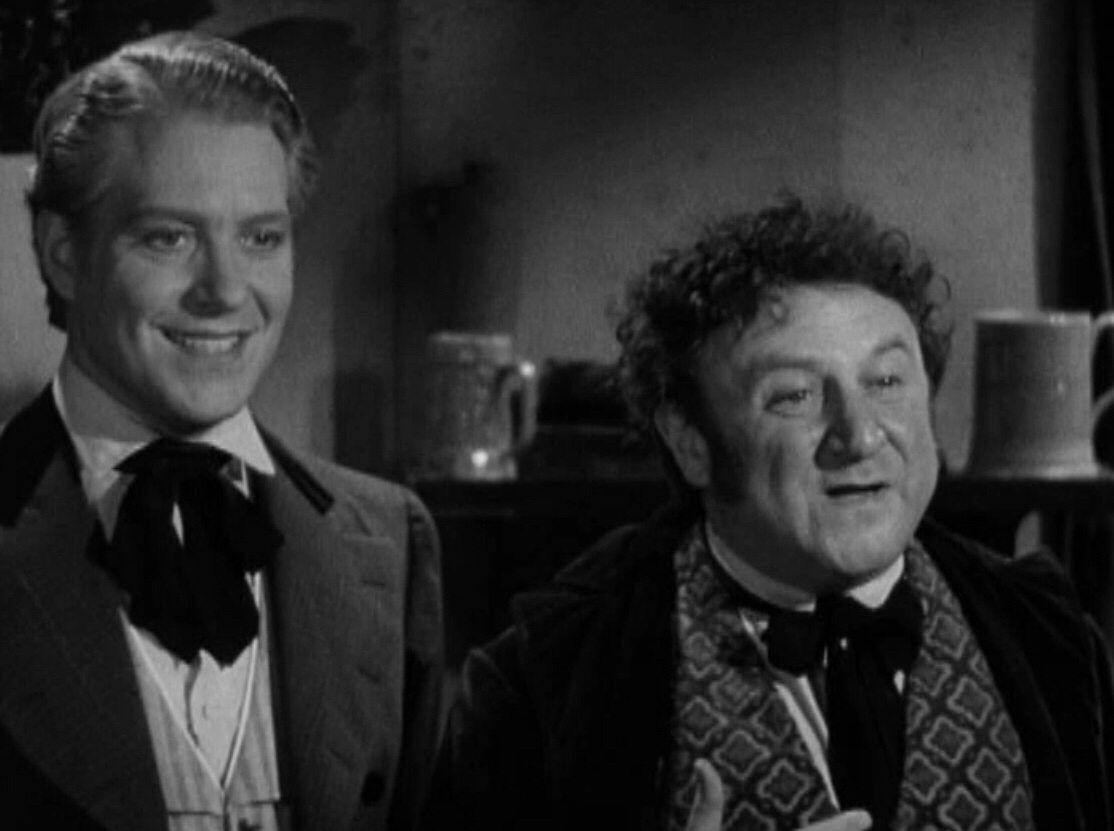 56:00. "Virginia ham served in saucers!" After Herman Bing toasts them, Nelson and Jeanette crack up just before the scene cut.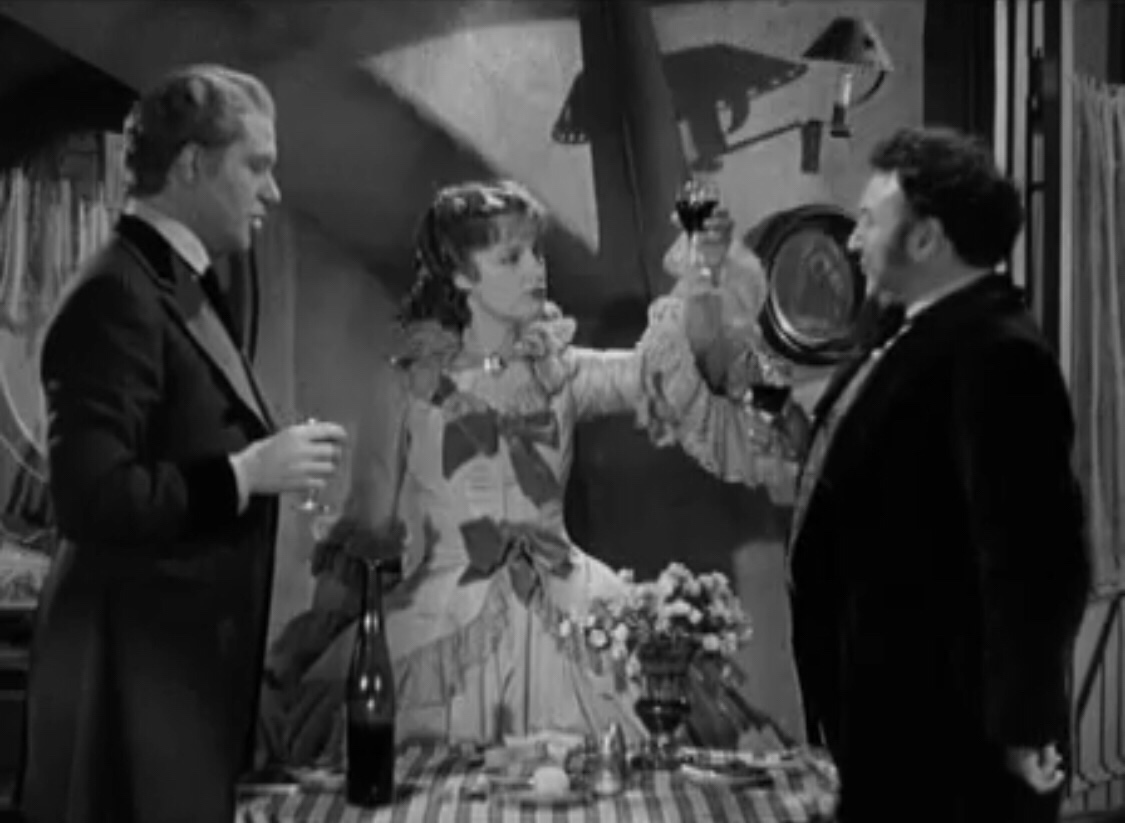 58:00. "Carry Me Back to Old Virginny." This duet was meant to be sensual and for Nelson to move the romance along. Still, the two stars run with it with their own give and take. And as Merv Griffin said, it was obvious there was something going on with them because they "sang so close together."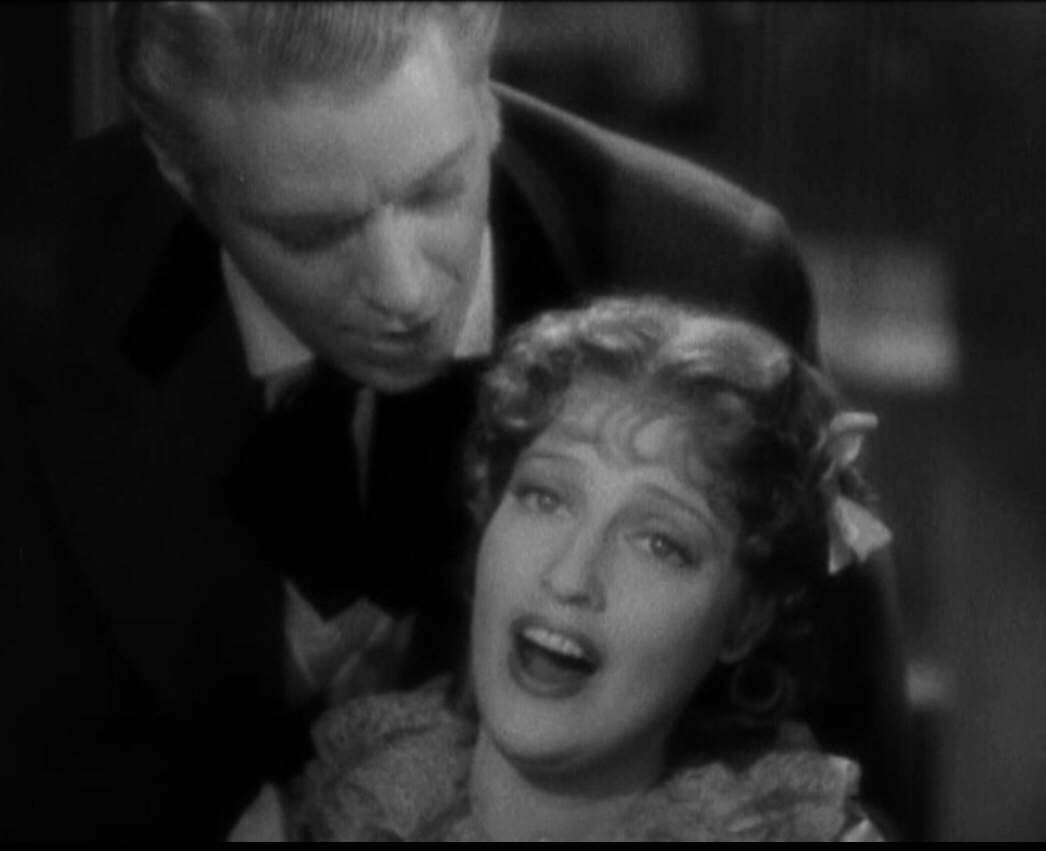 58:00. And there was…as the May Day scene begins. Here is Nelson grabbing Jeanette's breast as he helps her out of the carriage.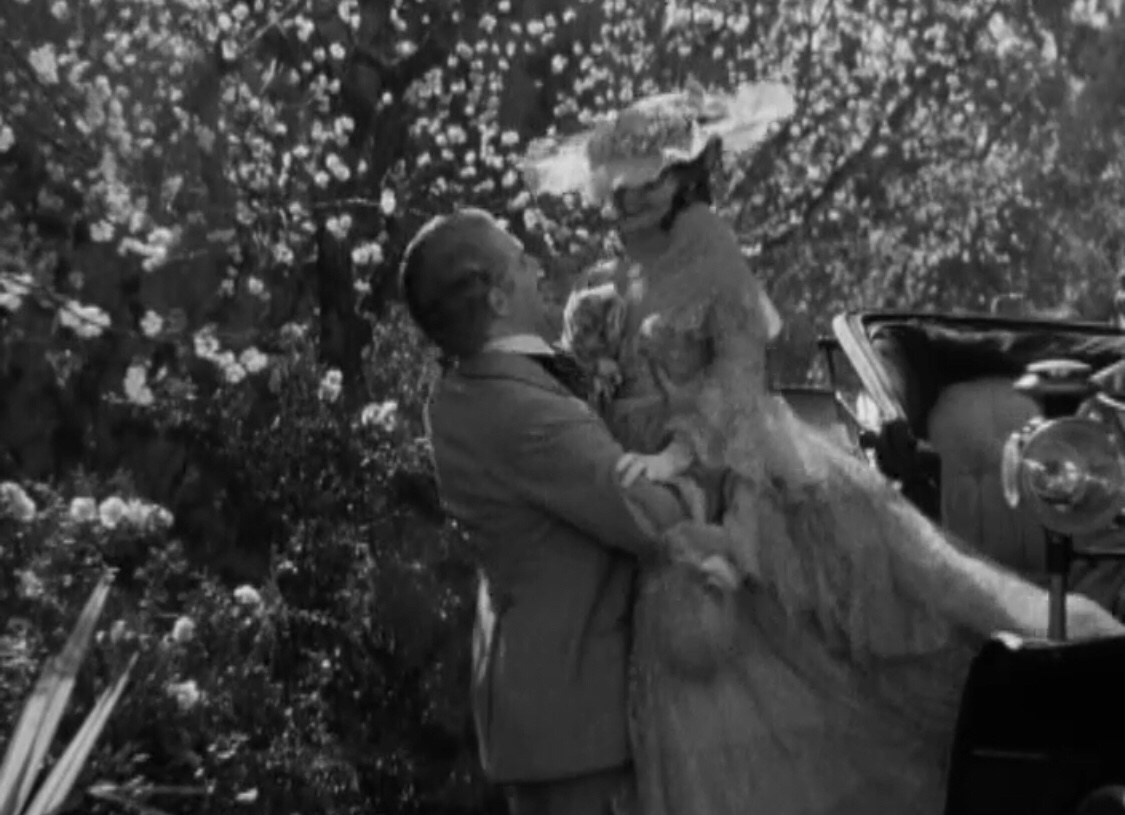 Below they are talking during part of this dance but we don't hear what they're saying. They seem to be goofing off a bit here…and Nelson is again "beaming like a headlight" (his mother's term).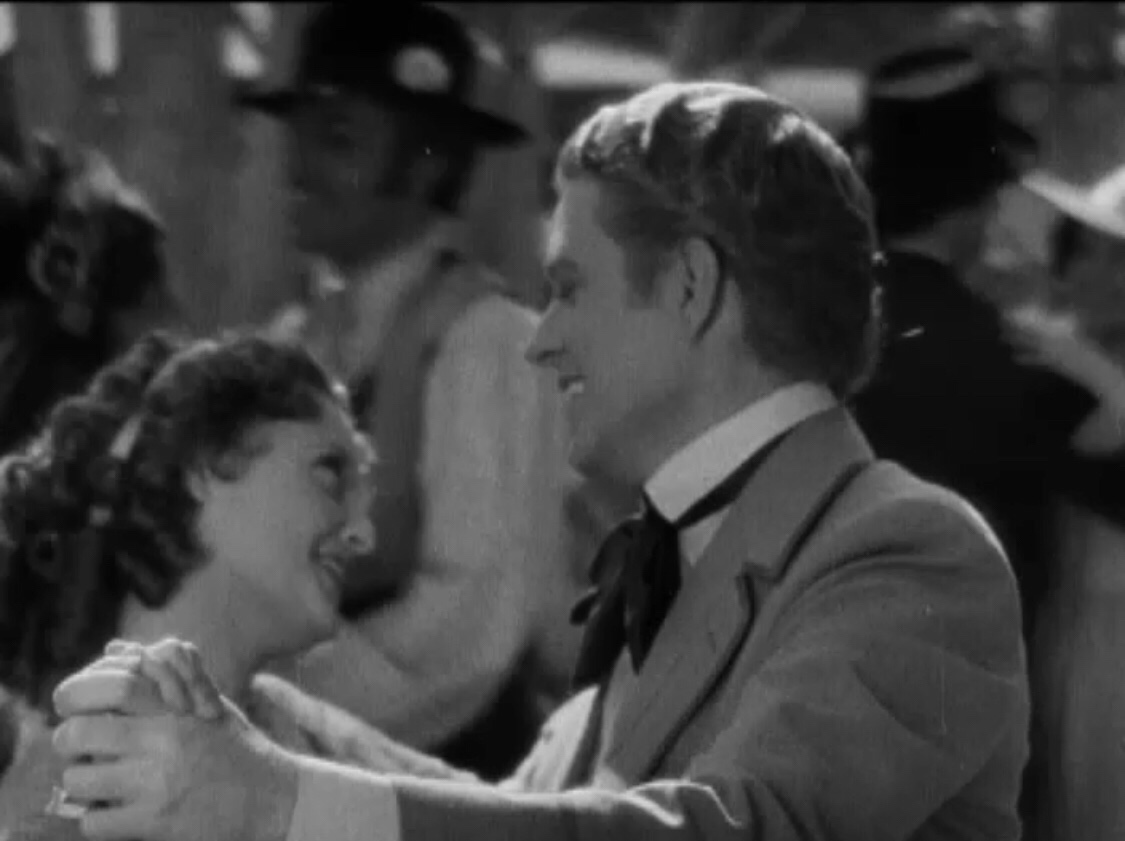 1:20. The obligatory love song sung under a tree. In Maytime it's "Will You Remember." And while it was a song to remember for viewers, Nelson described a real-life love scene under this tree after hours in which "she seduced me!" Not that it took much doing but the next morning they showed up together on set all smiles and the crew wondered how exactly this was supposed to work with her fiancé Gene Raymond who, by the way, was barred from the set along with Jeanette's mother, both of whom "upset" the two stars.
The filming of this scene proved to be traumatic for Nelson as Jeanette could not call off her engagement to Gene. So he alternates being loving and tender…and fighting back tears.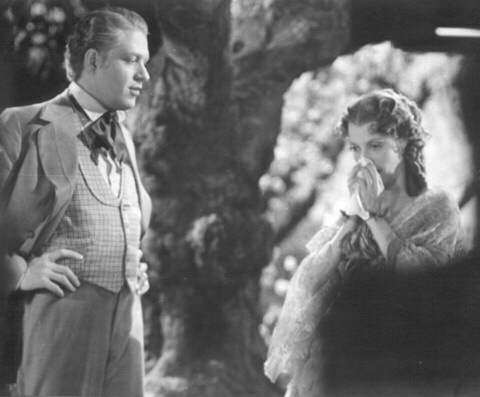 The fact that they had an open-mouth kiss as evidenced by a slight stream of saliva shocked some viewers.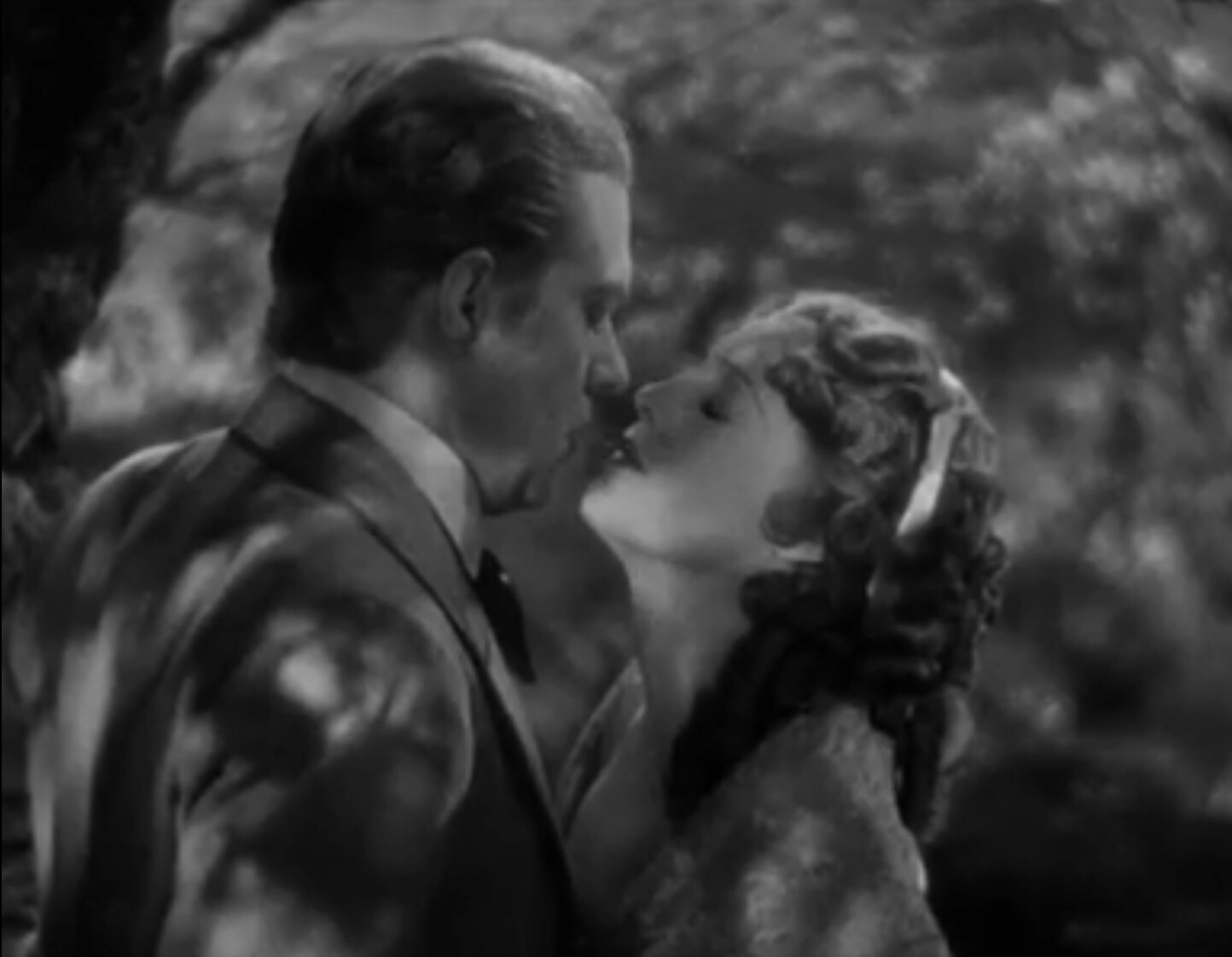 Nelson reaching for her breast again…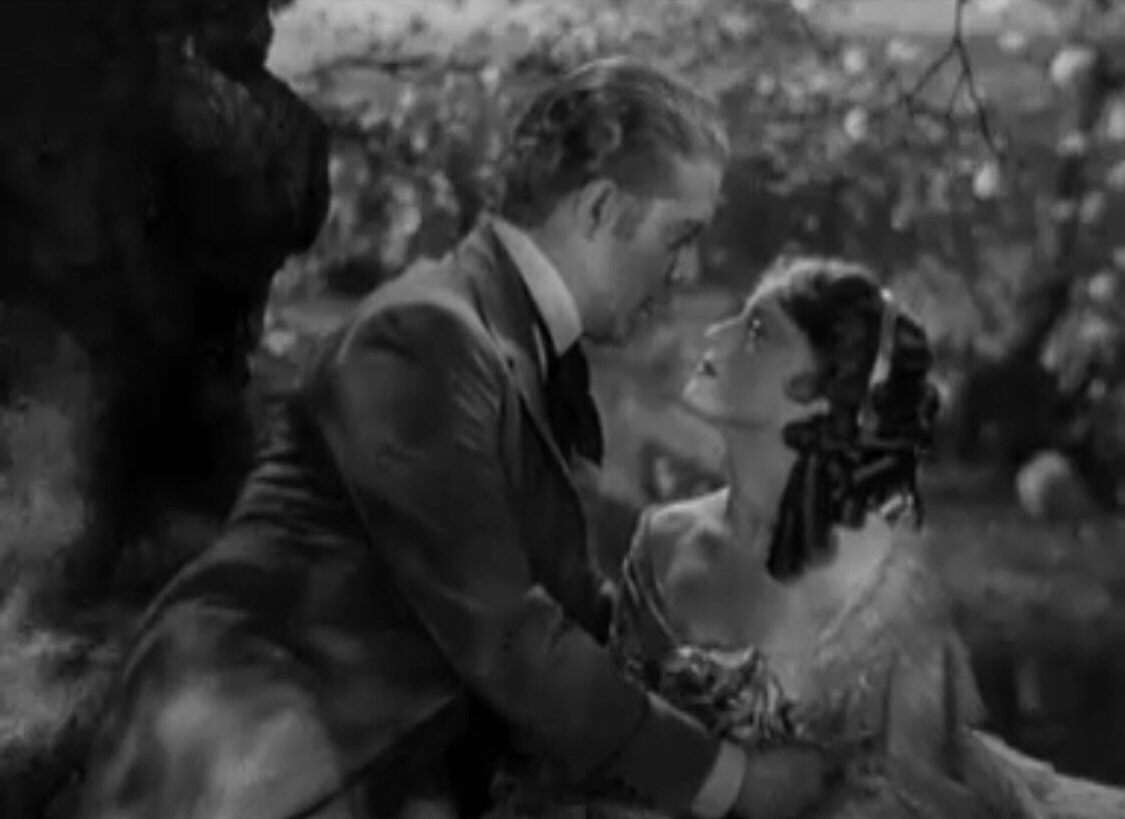 He couldn't get through the song "Will You Remember" so director Robert Z. Leonard told him to sing to the tree behind her, don't look at her. Below we see his eyes well up…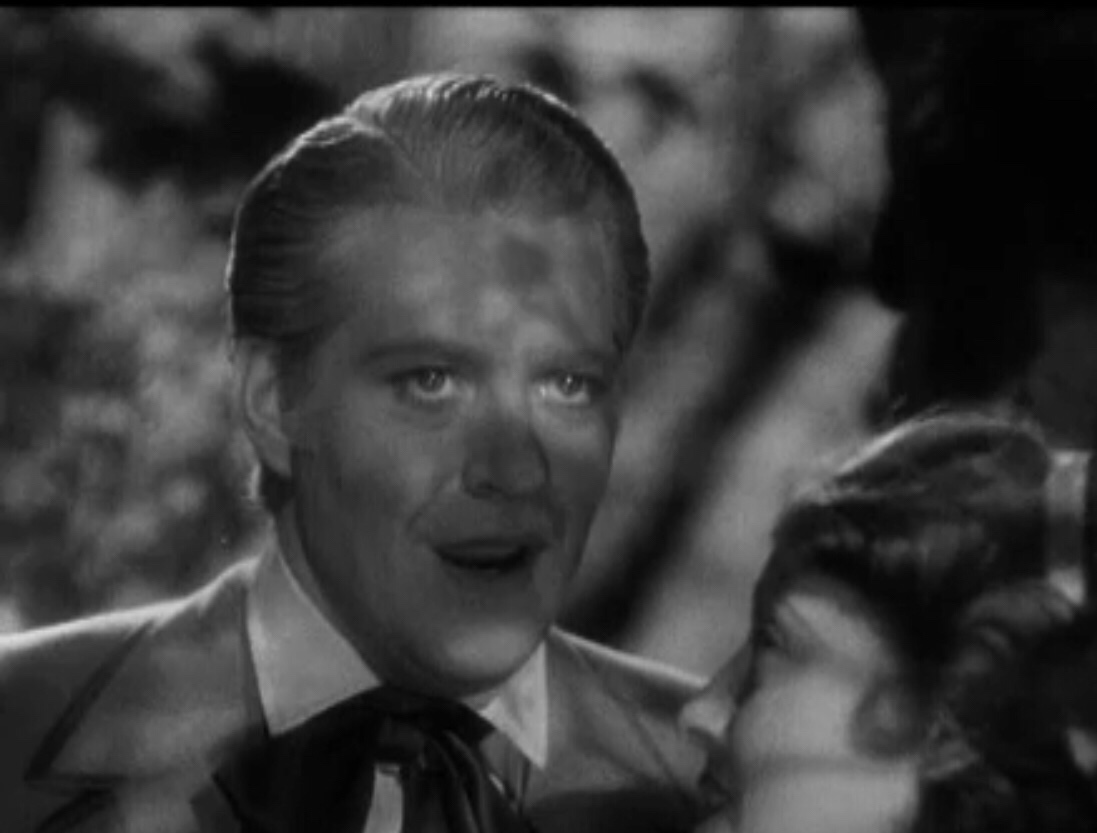 …and Jeanette tears up as well.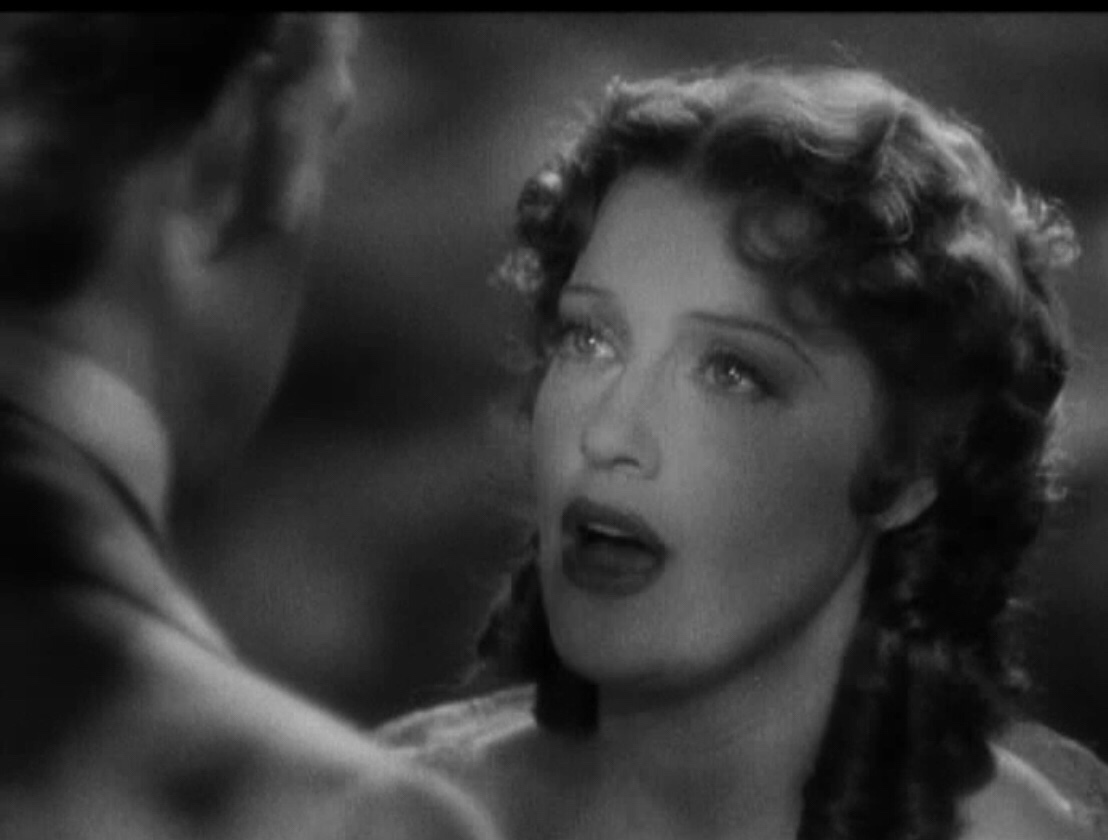 Nelson stares at the tree though he does steal a few looks at her. You can also see him blinking rapidly when the camera is focused on her singing back to him.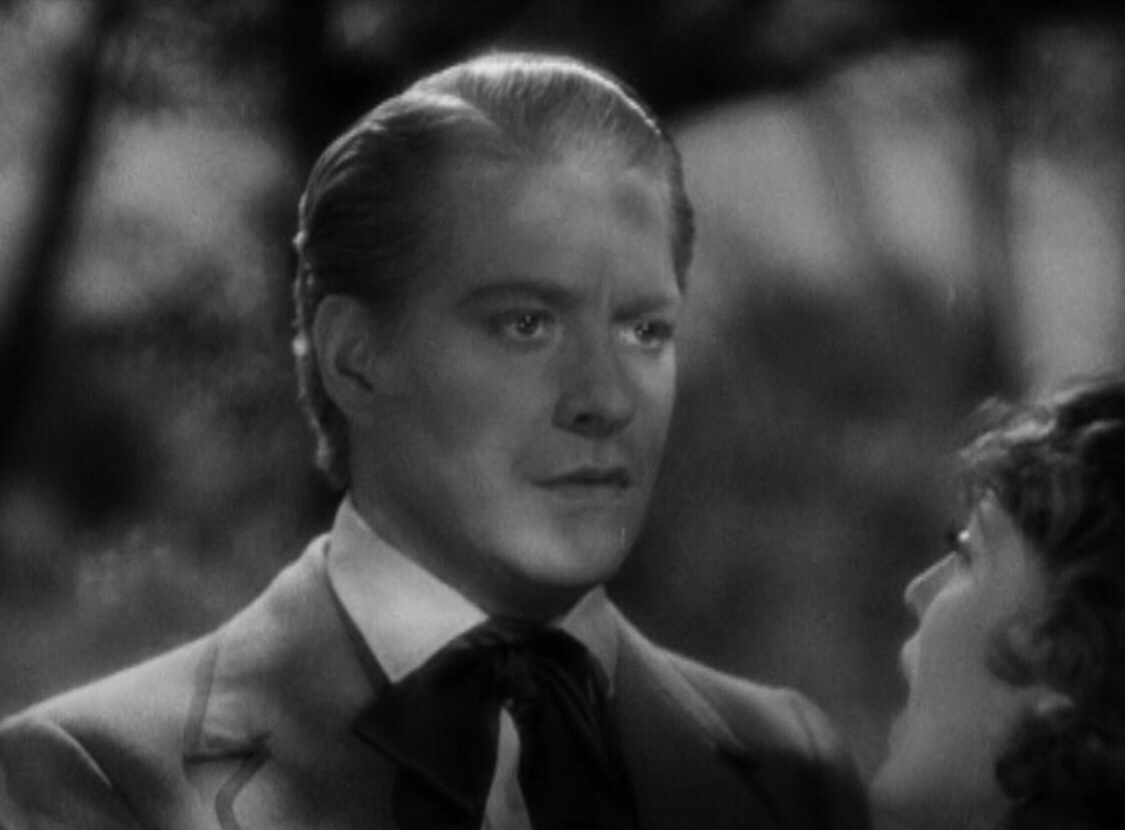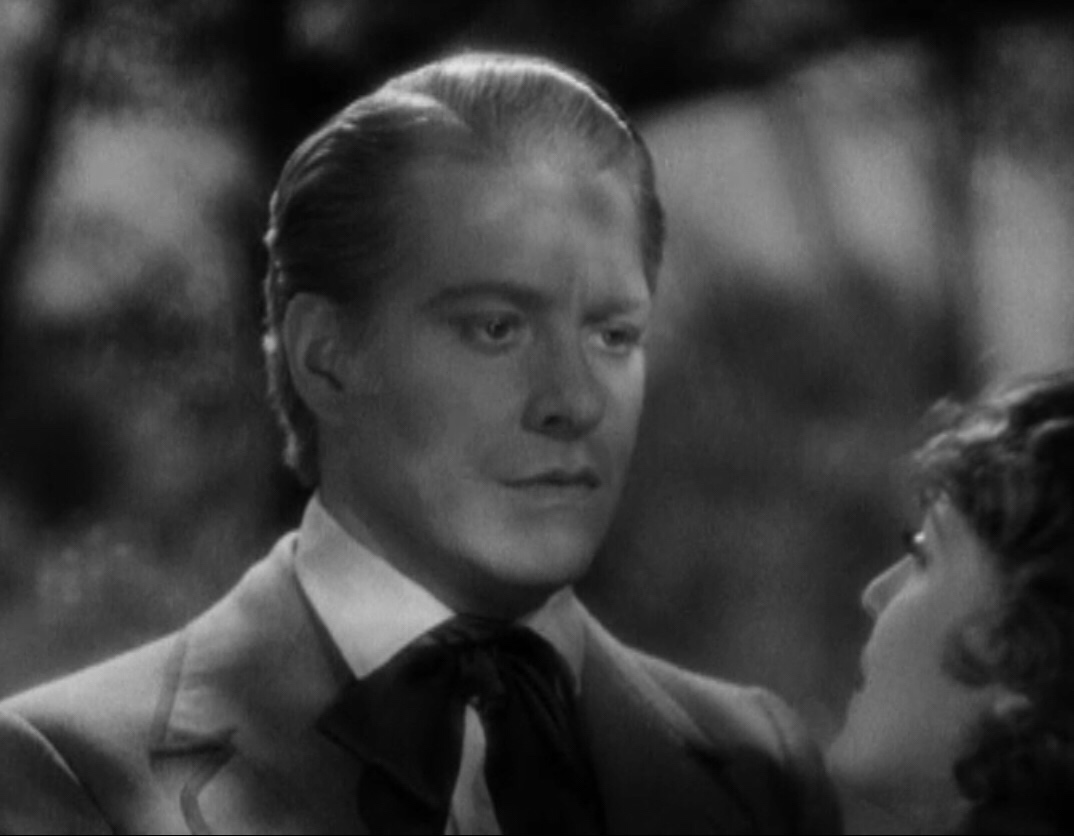 One might think this hand kissing and caressing was "acting" but 15 years later when both were overwhelmed with emotion on the TV show This is Your Life, Nelson does exactly the same thing. Their unconscious public display of love is one reason Hollywood knew of their romance and protected it once they were trapped in marriages to others. Maytime…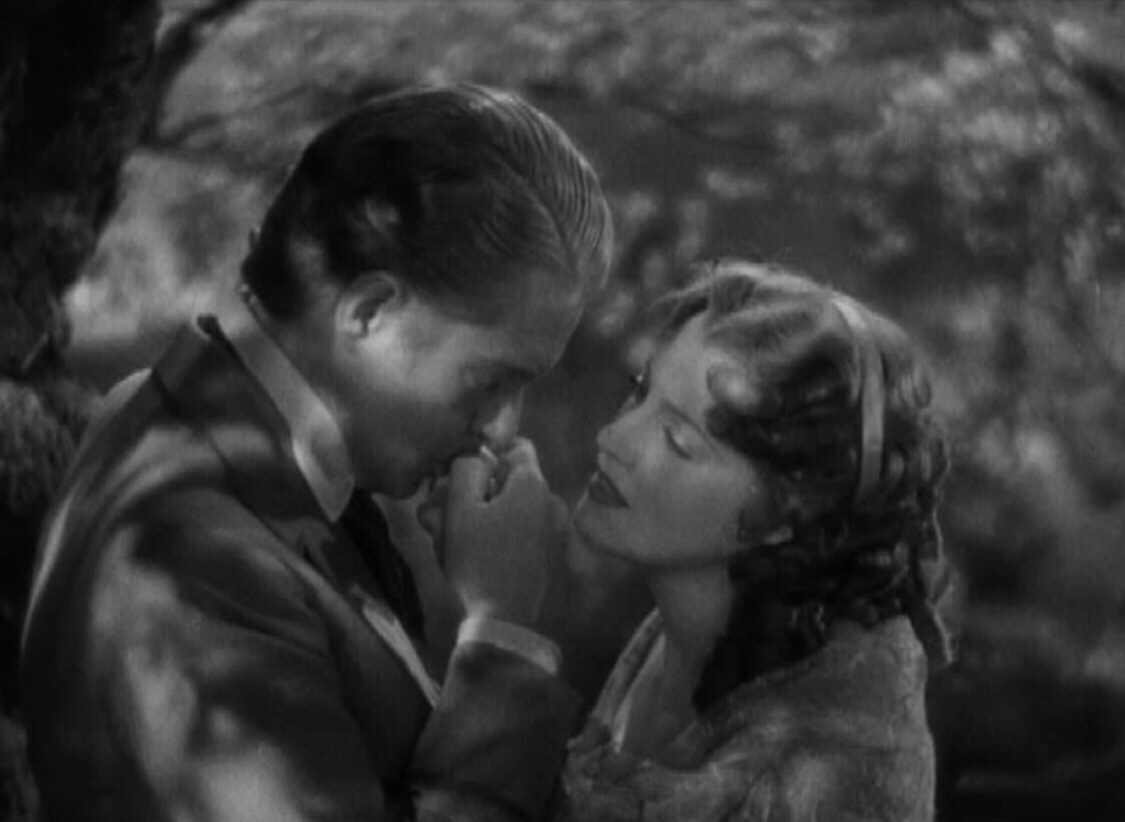 …and This is Your Life.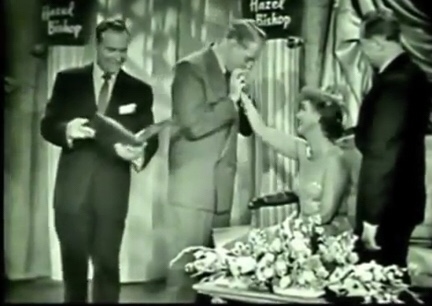 Nelson is much more aggressive in this kissing scene than in their previous two movies. That she could love him and agree to marry someone else created a terrible insecurity and sadness in Nelson. If you read the Rose-Marie live blogging article, you will have seen the telegram she sent her fiancé Gene commenting that she LIKED him…no mention of love.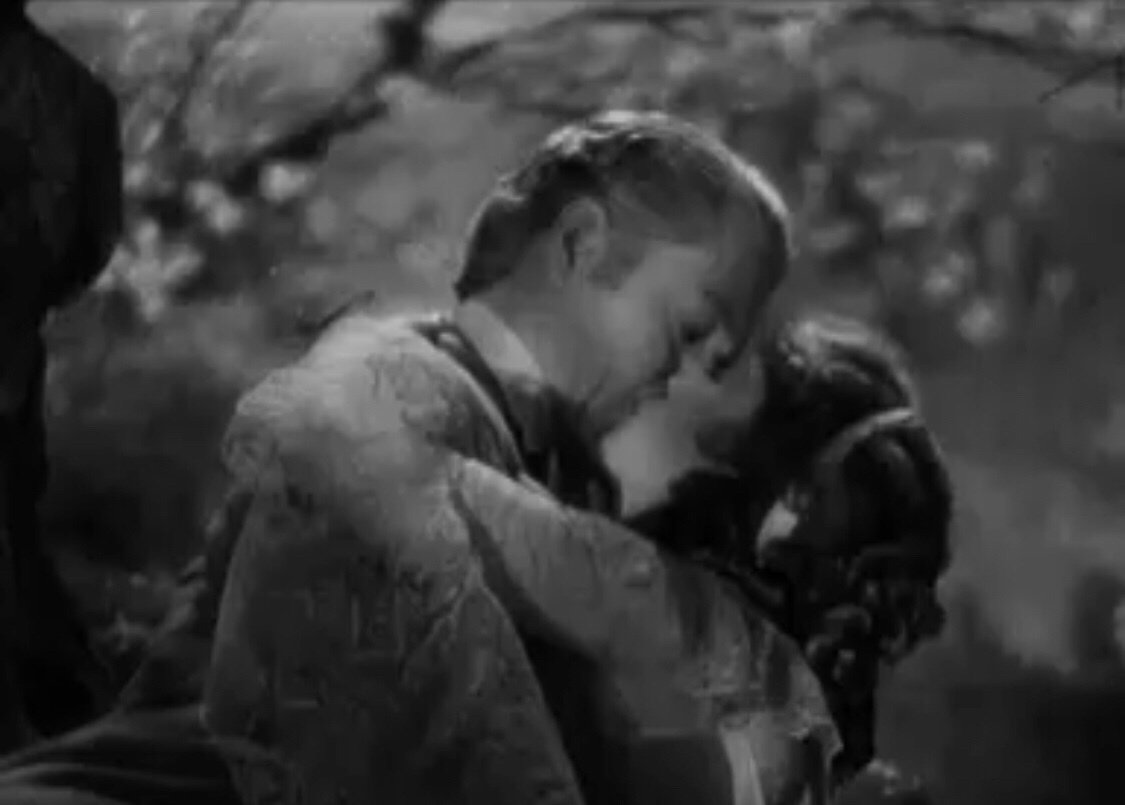 1:28: The wonderful montage scene created by Slavko Vorkapich, which brilliantly moves along the passage of years and loneliness.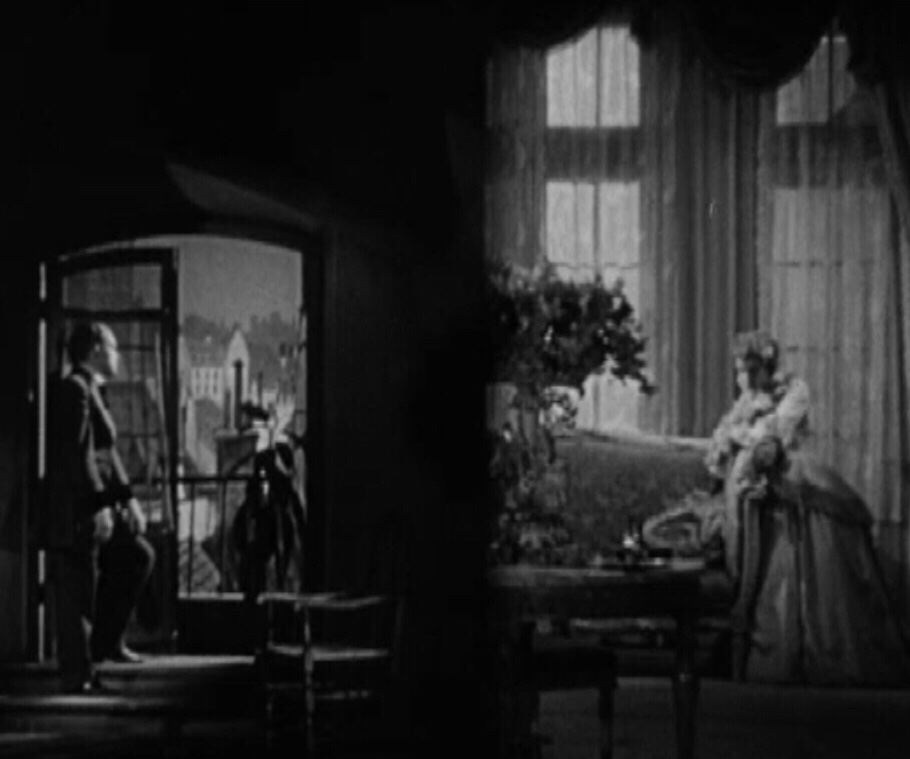 Jeanette's medley of operatic tunes may not be realistic as her natural repertoire but it was beautifully entwined plus shows the jealous possessiveness of John Barrymore's character and Jeanette's longing for Nelson as she ages.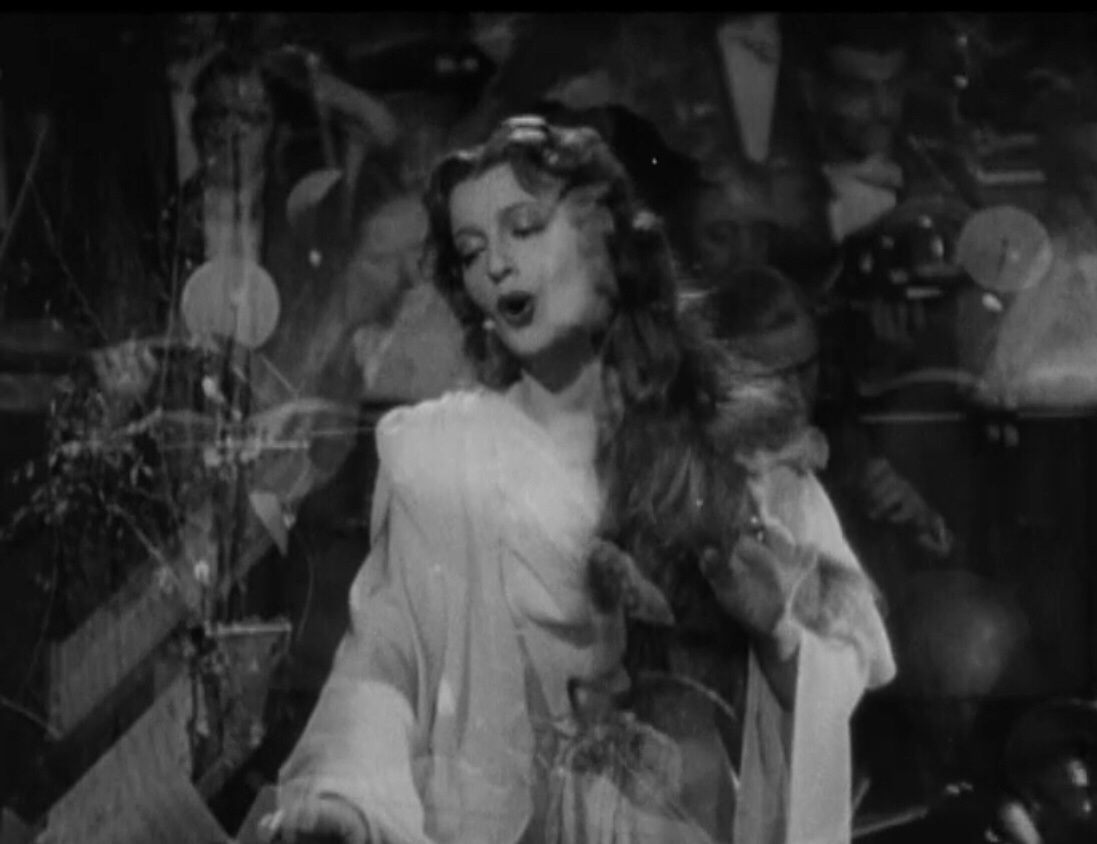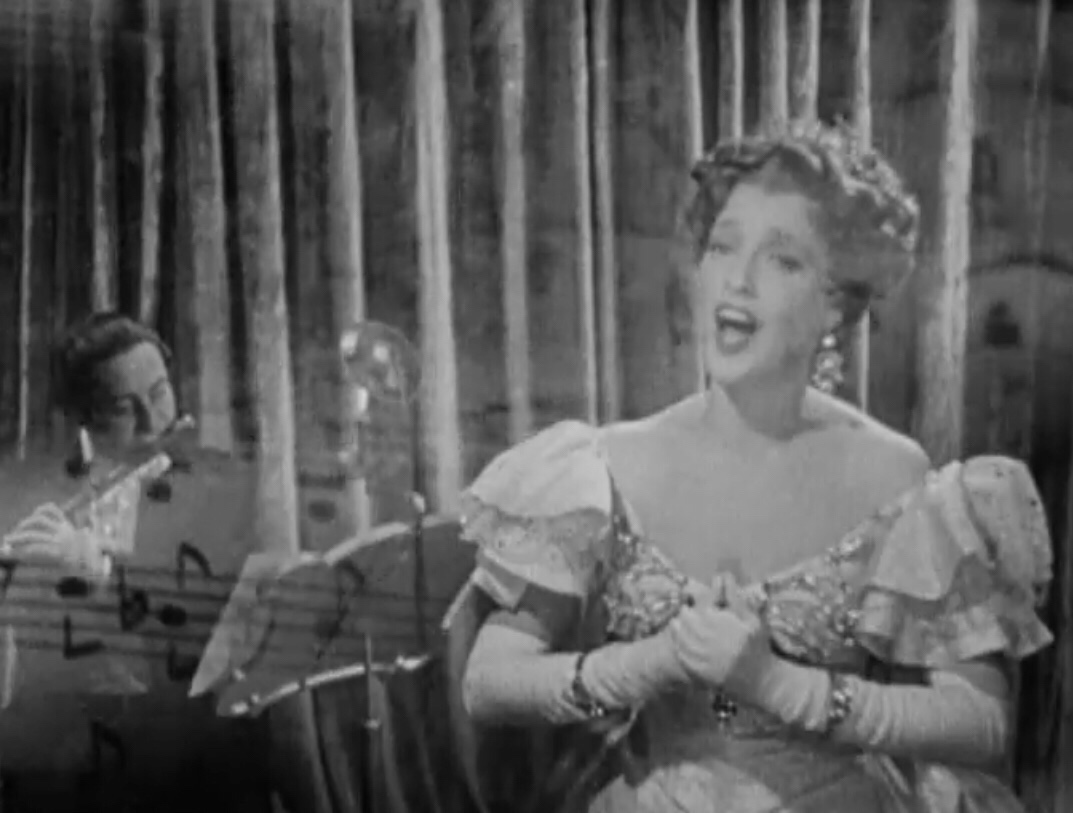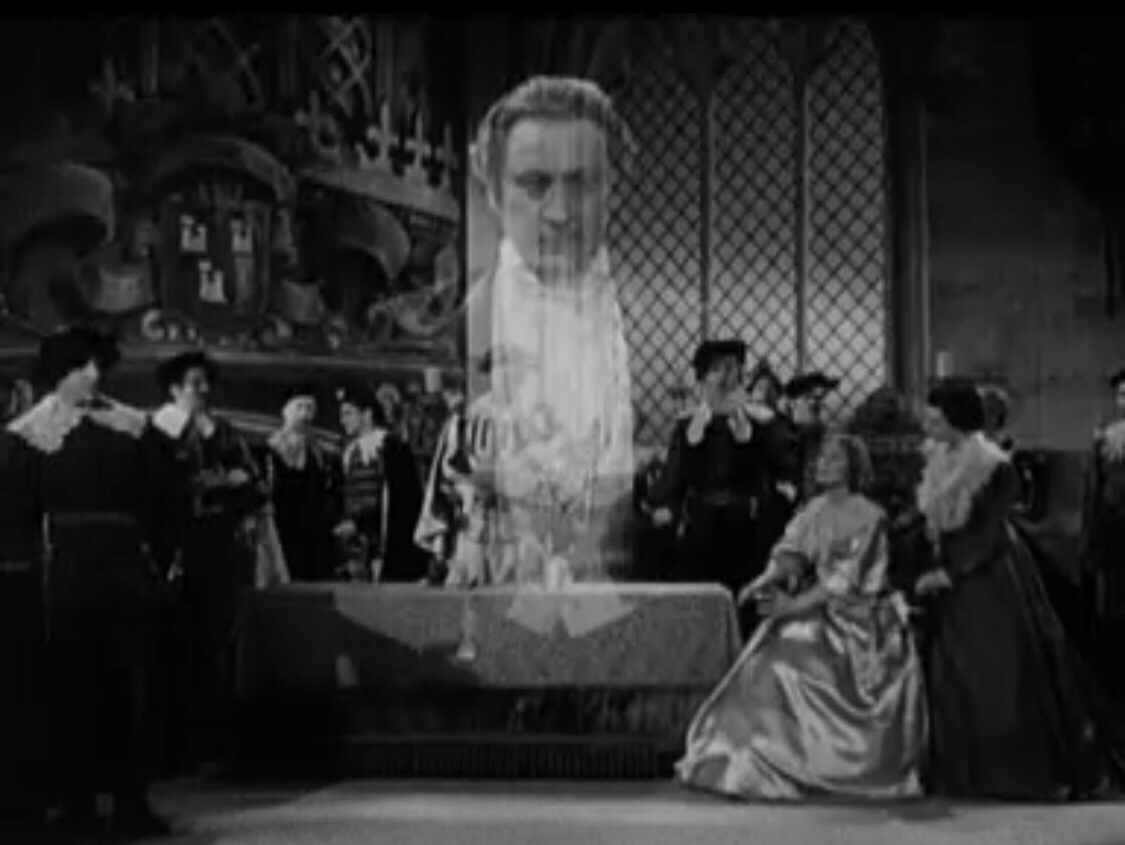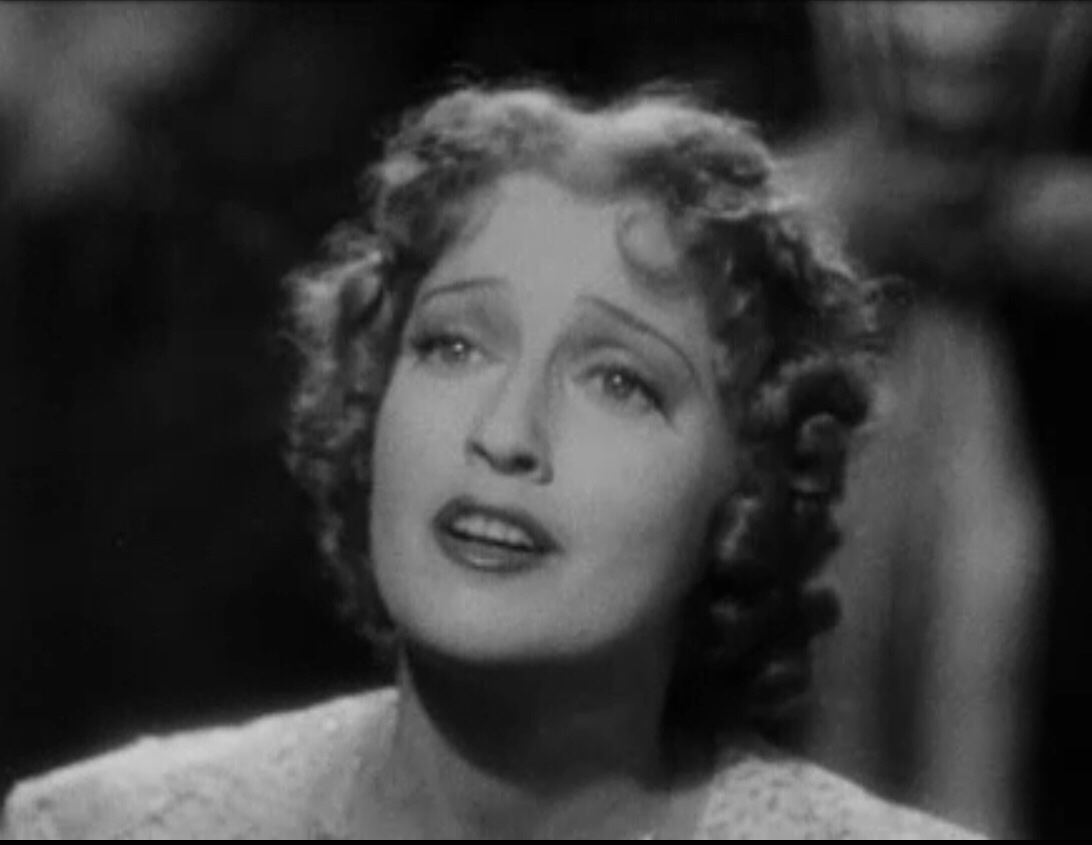 1:31. Montage ends with arrival back in the US.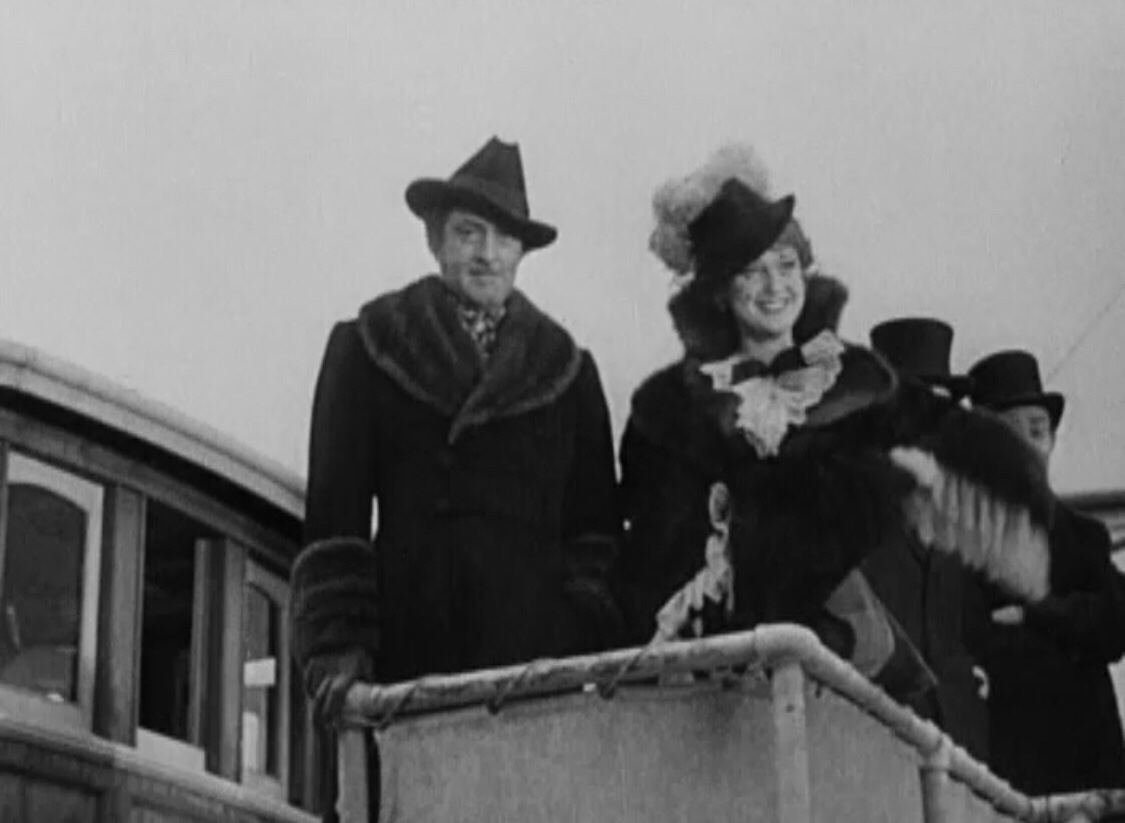 1:35. Barrymore confronting Jeanette on the fact that he knows in all their years together he has never truly possessed her emotionally. Jeanette's acting in this scene is haunting and true.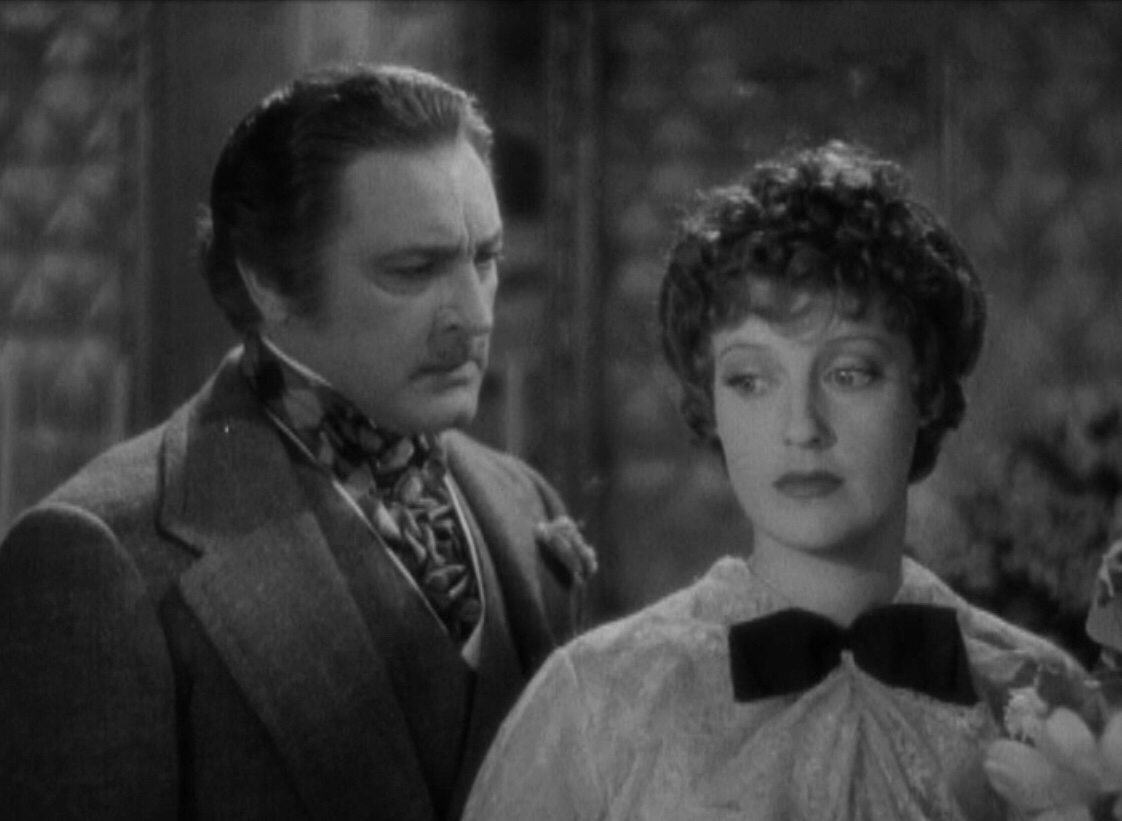 1:39. The lovers finally meet again as rehearsals for "Czaritza" (an invented opera based on Tchaikovsky's Fifth Symphony) begins, sung in French.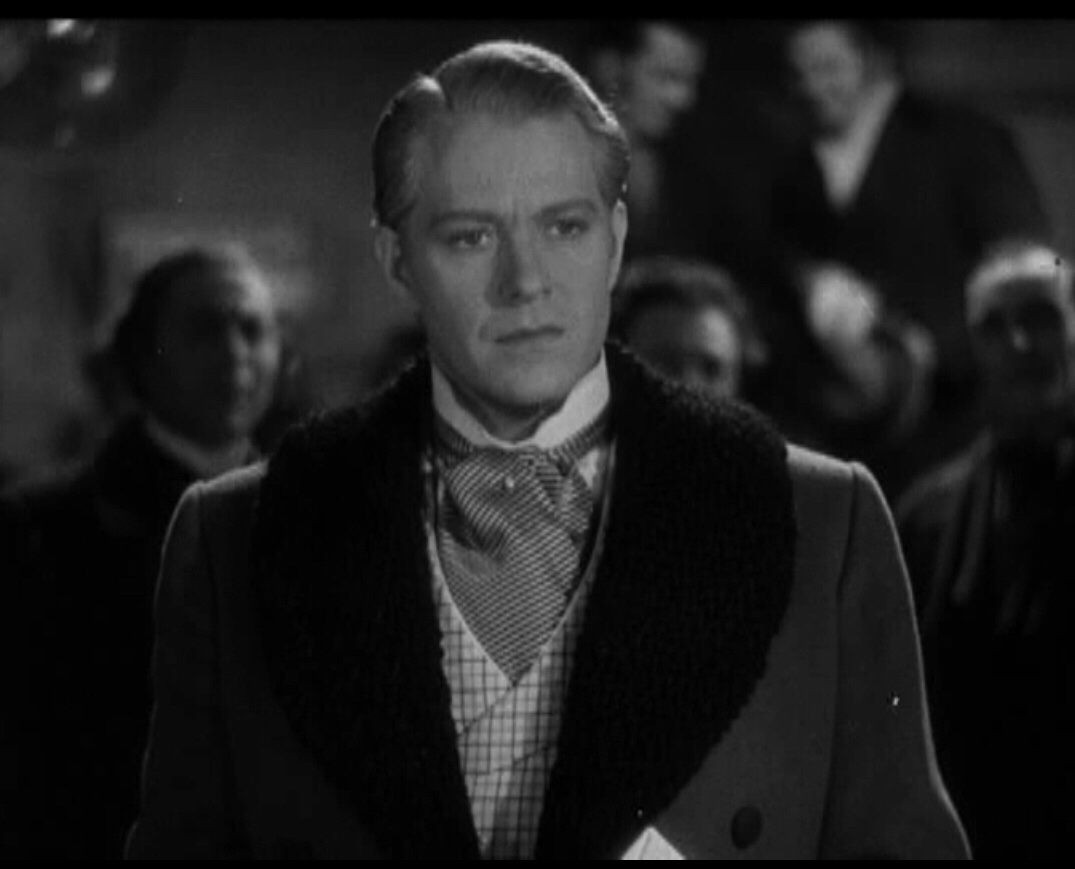 The plot has Jeanette as a Russian princess turned Queen after Nelson's character kills the oppressive Czar, her father. Nelson is her lover but she is forced to sign his death warrant.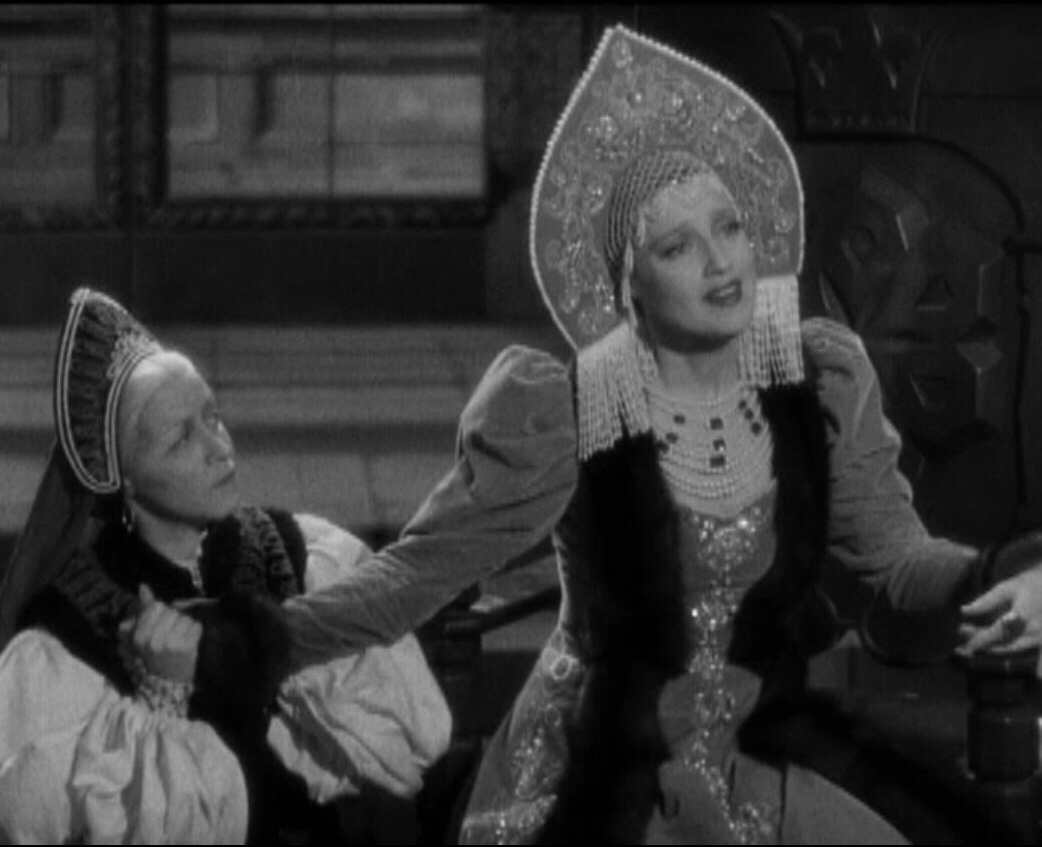 Nelson is commanding and in his element in this operatic sequence. For the first time in films we experience him as opera audiences saw him in the 1920s when he became a star from his very first Aida performance.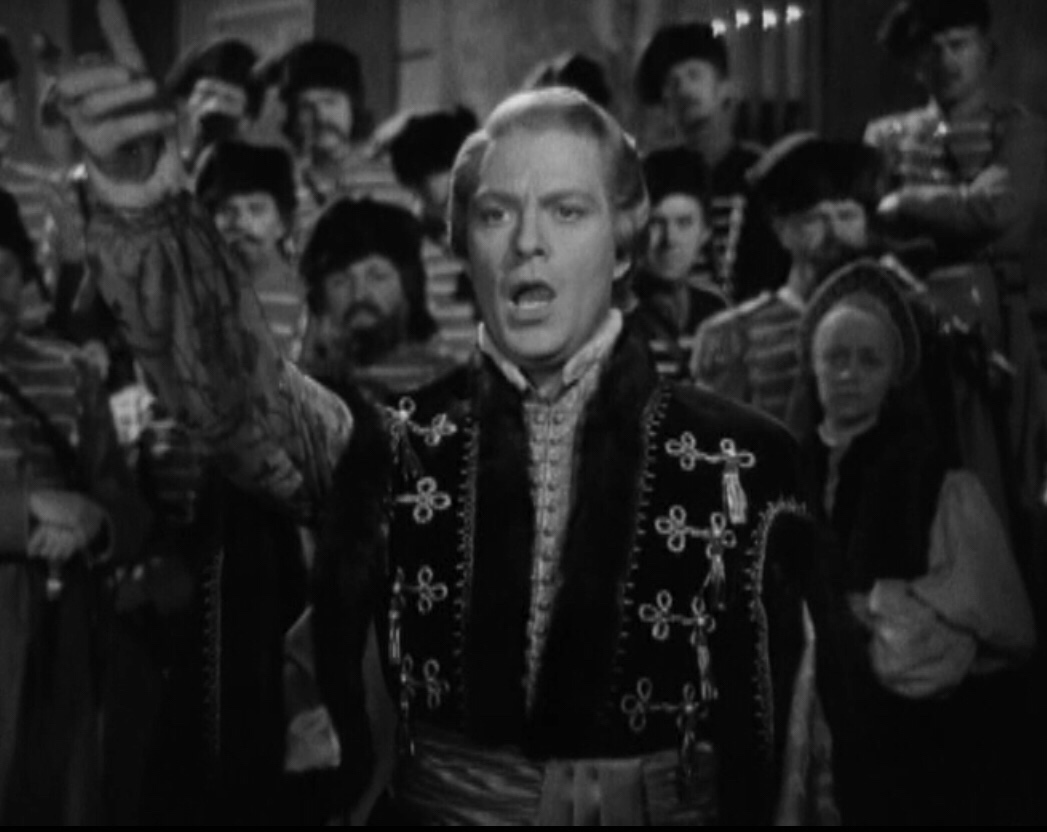 The two sing together with such unity and fluidity of movement and voices. They wanted to film operas together some day and it is our loss that this never happened. They did however record operatic duets and trios on Nelson's home recording equipment; if only some of them had survived!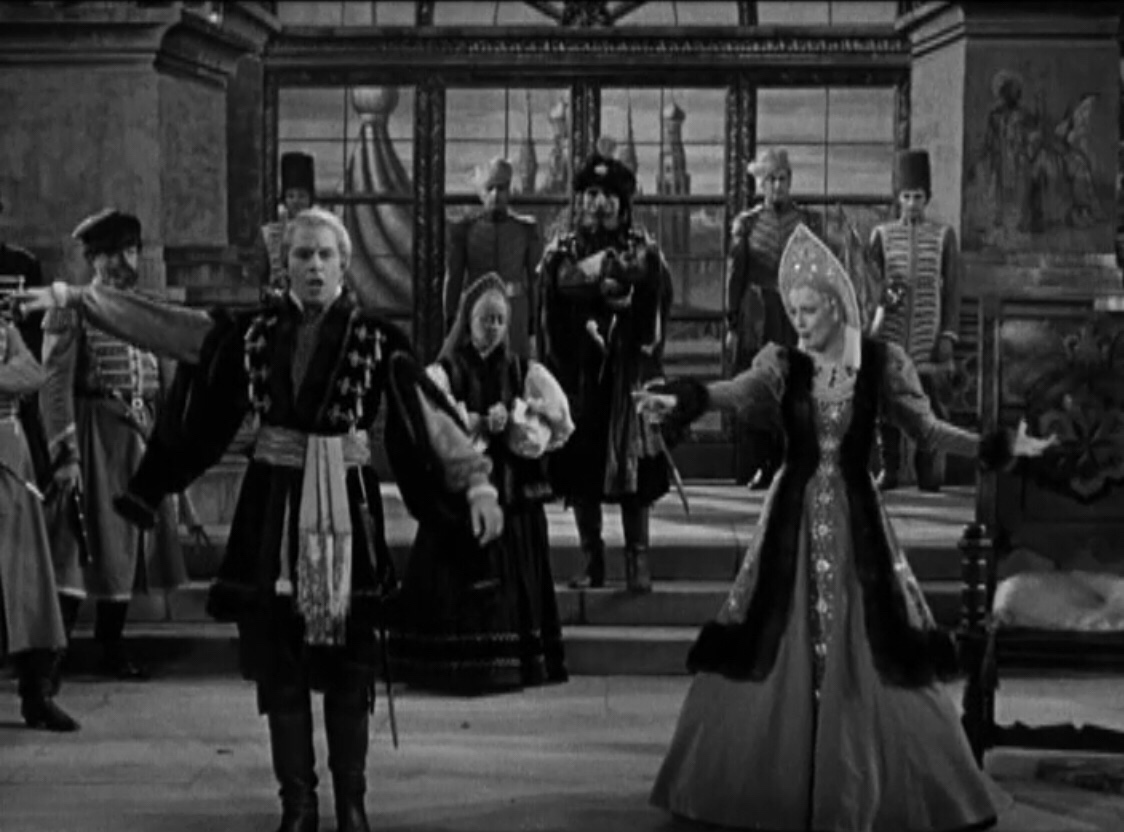 Nelson in tears again. As he later said, he felt this movie was foretelling how their lives would turn out.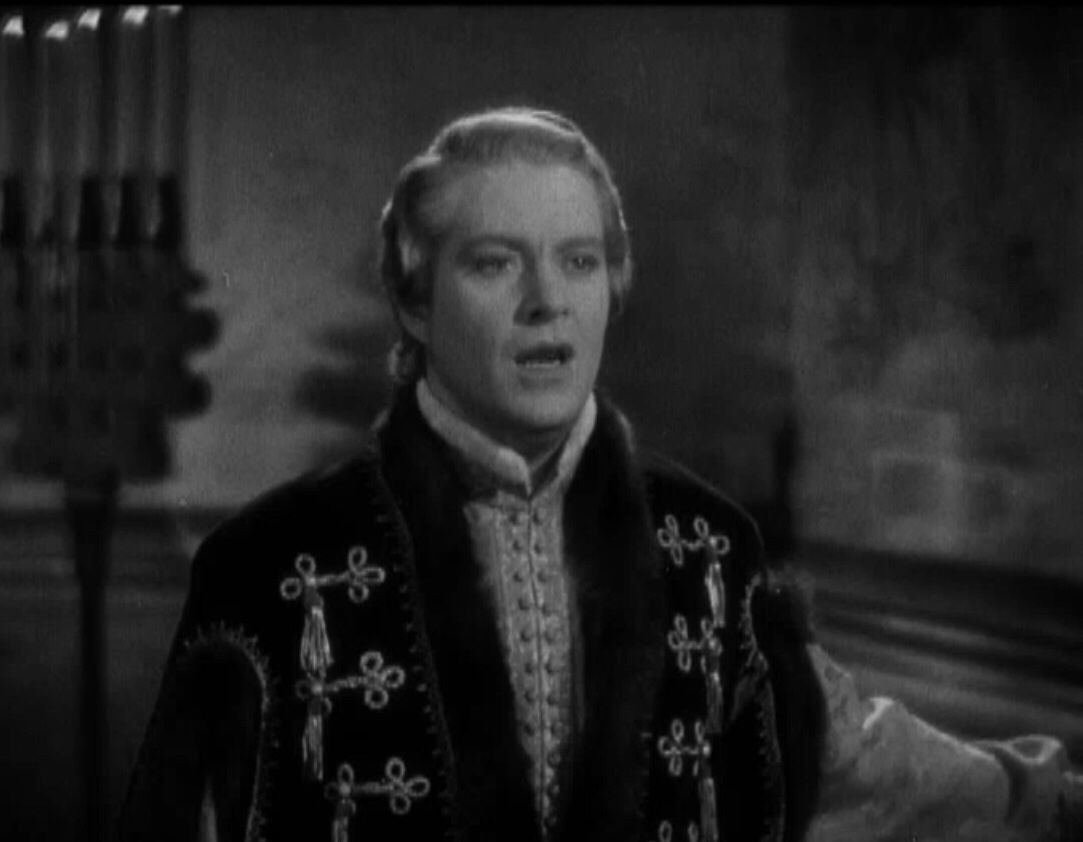 More tears…Jeanette cried too and the filming of this scene dragged out due to their emotional response. This movie is best viewed in a 35mm print where the glistening tears are clearly visible.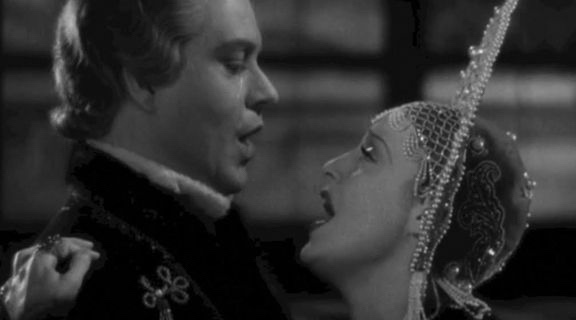 "Czaritza" is one of the most gripping 10 minutes of film ever captured…on so many levels.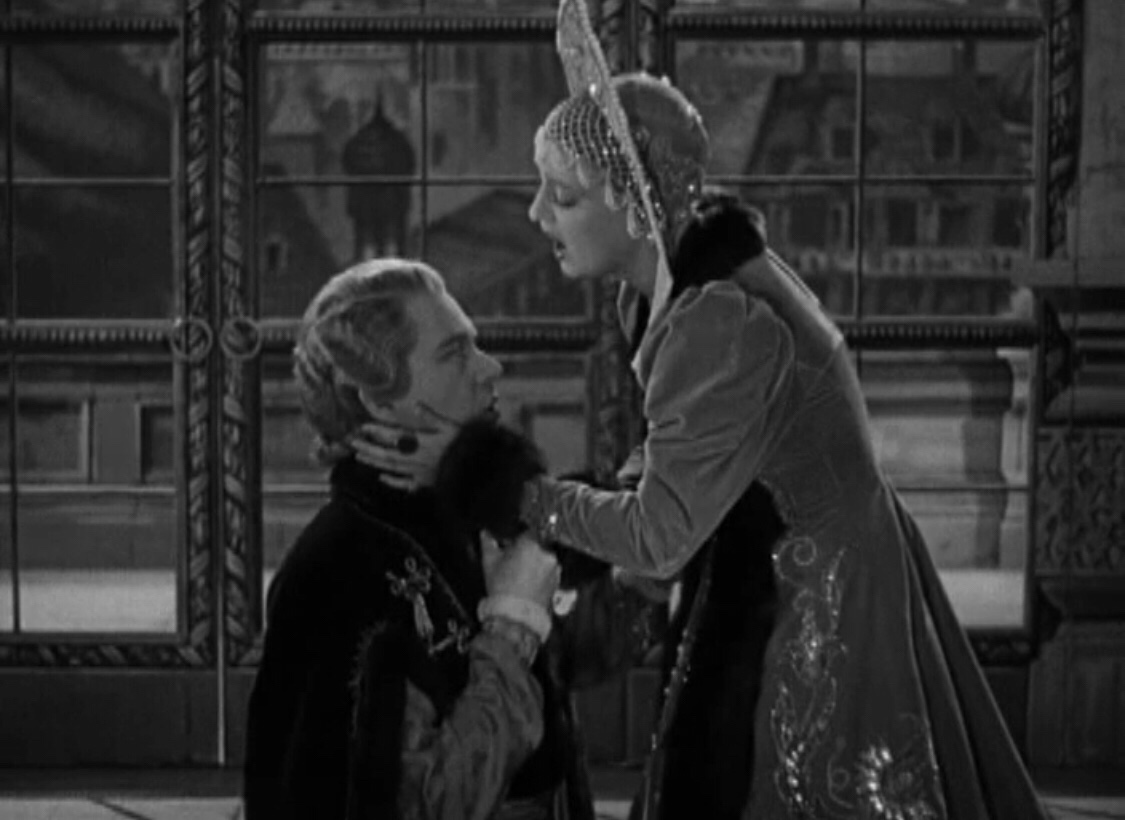 Just before a quick cut, Jeanette sags into Nelson's arms.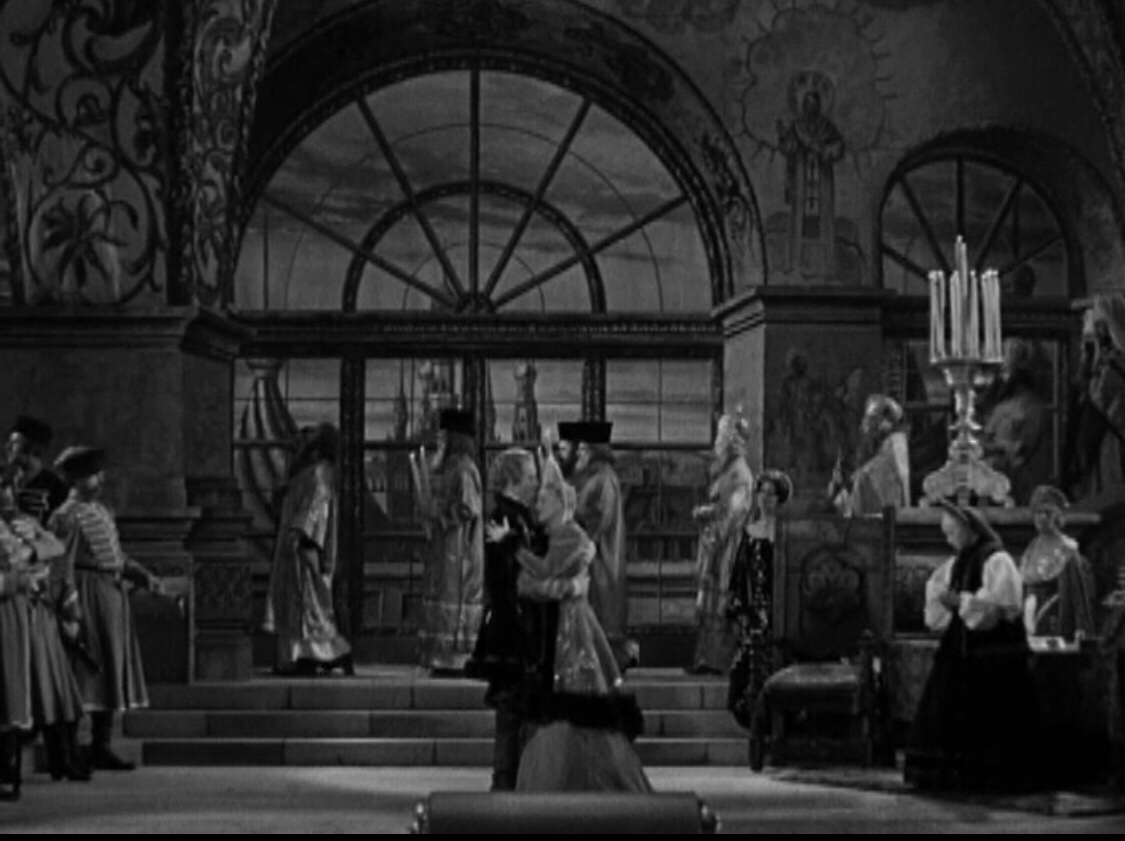 For those who have never seen this film, I will not spoil the ending. When screened in theaters today, there is usually a group gasp of disbelief at the plot twist.
Maytime was Jeanette's favorite of all her films and rightly so; her performance was worthy of an Oscar. She did win a Screen Actors Guild Award for Best Actress and was featured on their magazine cover.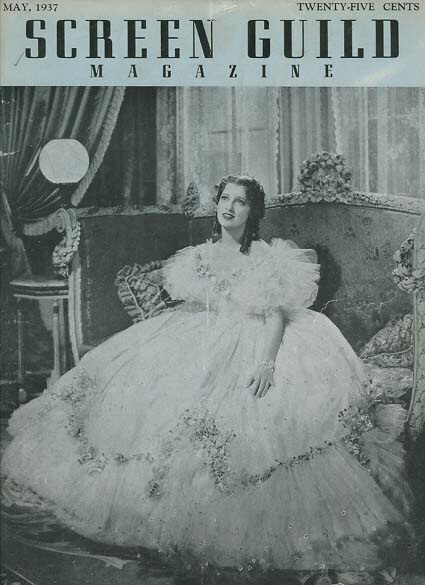 The New York Times called Maytime "a film to treasure" and added: "The screen can do no wrong while these two are singing."
Finally, one of my favorite shots of them ever. On the Maytime set, she's sitting on his lap, he has one arm around her and with the other she is caressing his thumb. This is not a scene; this a serene moment where they are snuggled together; both look happy and at peace with the world. How rare was that?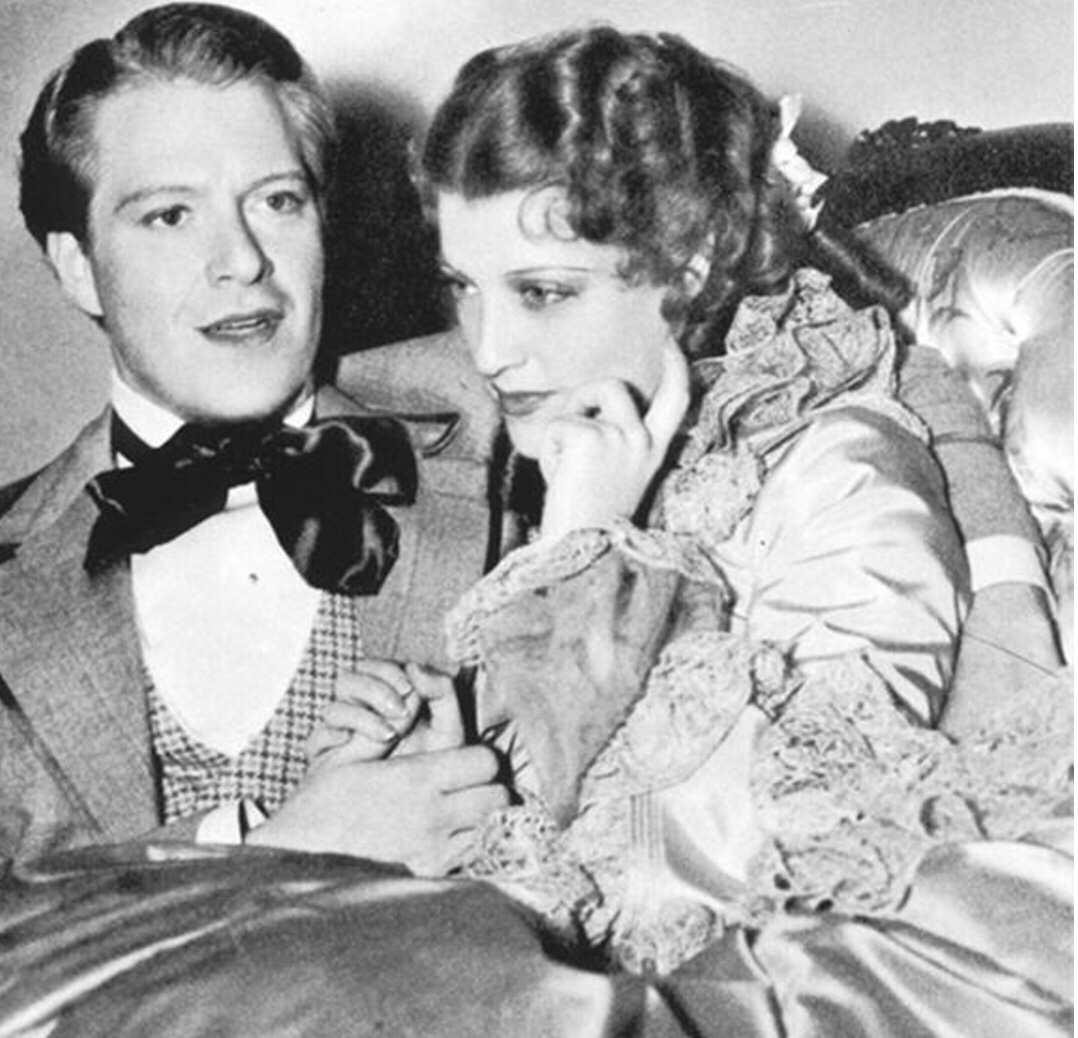 © 2018 by Sharon Rich, all rights reserved. The above quotes and book passages are from Sweethearts (© 1994, 2001, 2014 by Sharon Rich) also available at Amazon as a Kindle or softcover.