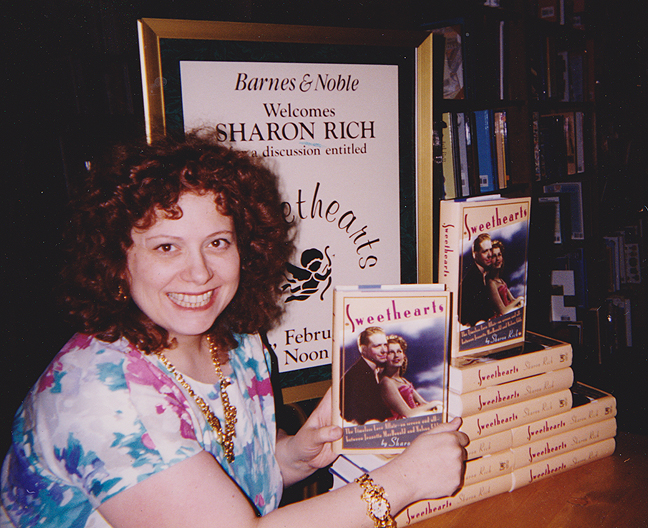 Sharon Rich is an author, film historian and lecturer. At age 10 she won a national writing award for a short story about the family cat. Her first book was published at age 19. Over the years she has also edited, annotated or ghost written dozens of books, penned Hollywood-related magazine articles and been a contributing editor for an opera magazine. She has lectured about about writing and film history at festivals in the US and UK, on cruises, for high school classes and fan groups in the US, Canada and the UK. To date she has written close to twenty books and edited and written over seventy-five magazines about 1930s singing stars Jeanette MacDonald and Nelson Eddy. featuring a compilation of her research, documentation, interviews and other detailed source material mentioned so they're not lost to history. MacDonald and Eddy have remained a pet project as she was for many years close friends with Jeanette MacDonald's older sister, actress Blossom Rock. Rock authorized Rich to write a candid biography about her sister's tragic love affair with Nelson Eddy. The resulting best-selling book Sweethearts blew the lid off the carefully crafted Hollywood PR version of MacDonald and Eddy's supposedly blissful marriages to others.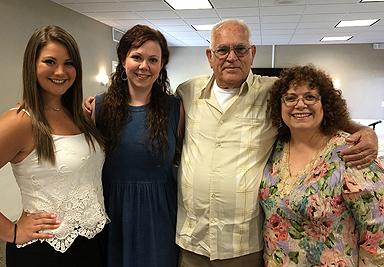 Above: from right to left: Sharon, Woody Van Dyke III, Sharon's daughter Juliet and Woody's granddaughter.
Along with interviewing hundreds of people from Hollywood's Golden Years, Rich had access to many collections of private love letters, unpublished memoirs, Nelson Eddy's personal scrapbooks, diary entries, hundreds of pages of contemporary eyewitness accounts from their fans, FBI files and Jeanette's unpublished autobiography and other private letters and diaries. Sharon Rich is considered by many to be the leading authority in the world on MacDonald and Eddy who still today have a devoted following with young people discovering them thanks to Turner Classic Movies. The late, beloved TCM host Robert Osborne praised Sweethearts, stating that it  "offers considerable proof they may have been secret lovers for years."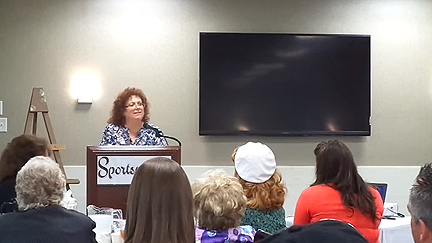 In 1994 Rich was a guest speaker at the American Film Institute in Washington, D.C. AFI also sponsored the launch party for Sweethearts and reviewed the book in their Preview magazine: "That rarity among star bios, an absorbingly written, exhaustively researched, and fully sourced work." In 1995 Rich was awarded a Dame of Merit by the Knights of Malta for her contribution to History and Literature.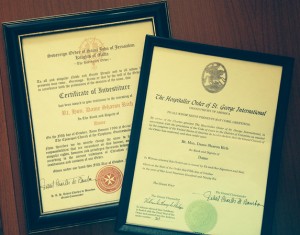 The hardcover edition of Sweethearts was a selection of the Entertainment Book Club; the first softcover edition in 2001 was an online #1 Best Seller for four weeks at Amazon.com's Booksurge bookstore. The updated 2014 20th Anniversary Edition was #14 on Amazon's Best Seller list in June 2014. Over the years, it continues to visit the Best Seller list.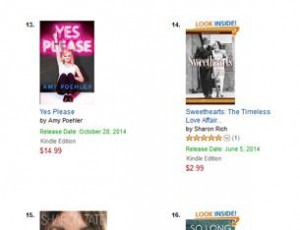 Sweethearts was updated and revised in 2014. New documentation has surfaced since that further verified information in the book, including letters and diaries, such as seen below. One is a 1935 letter from Nelson proclaiming his love for Jeanette: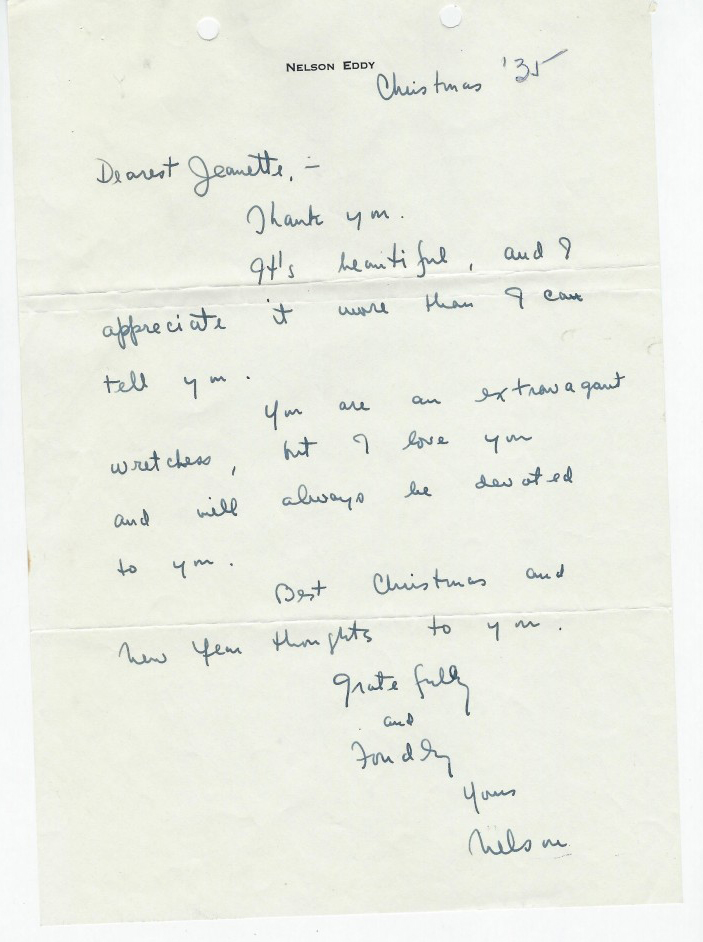 And here's a page from Jeanette's 1963 diary in which she confirms the abuse and neglect of her husband, Gene Raymond, when she was so desperately ill in her last years…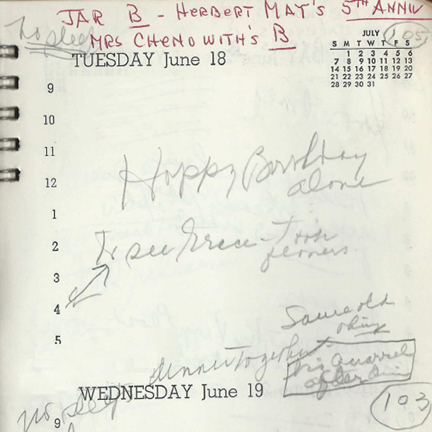 About 60 pages were added to the 2014 edition which is the most current and is the recommended version to read. Sweethearts continues to make the Best Seller lists as of December 2020 as seen below in this screenshot from December 25, 2020.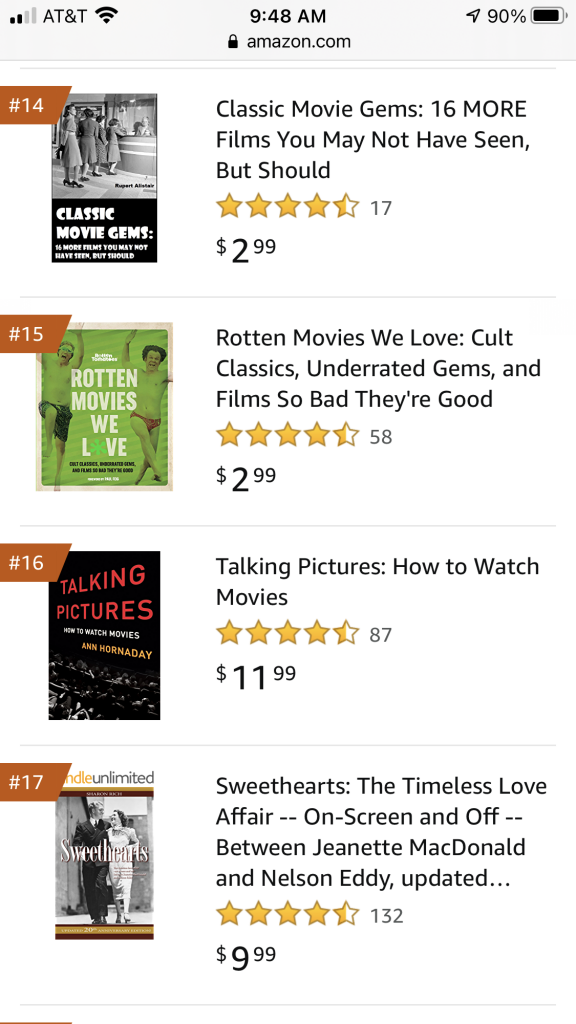 Some of her other books have been Best Sellers as well, including Nelson Eddy: The Opera Years in a screenshot from December 25, 2020.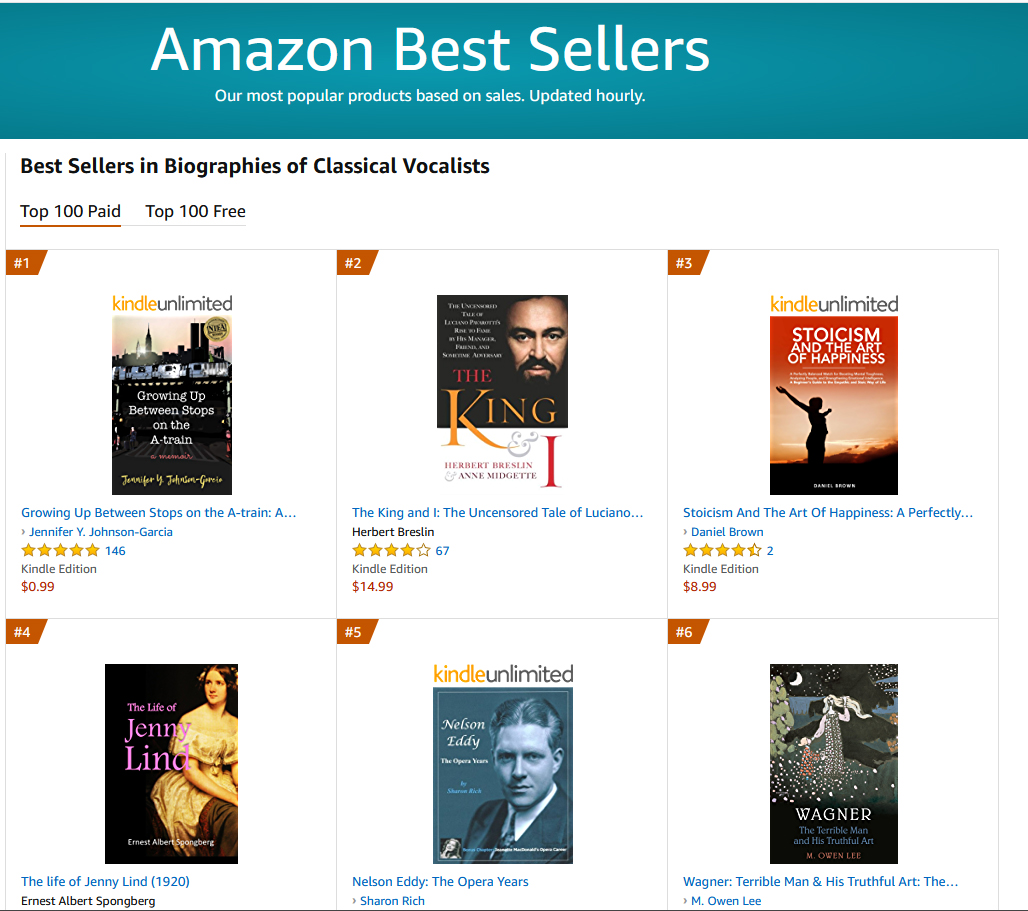 Rich was born in Los Angeles and grew up in the San Fernando Valley. She now lives in New York City, where she currently is working on a documentary based on Sweethearts, featuring many videotaped interviews and other source material. Additionally, a feature film based on Sweethearts was postponed due to the pandemic in 2020 but is scheduled to film in 2021. The director is Michael Radford, of Il Postino, 1984 and The Merchant of Venice fame. For those readers who are fans of the book, Rich keeps up a running blog of related news, photos, interviews and new documentation updated frequently at this link.