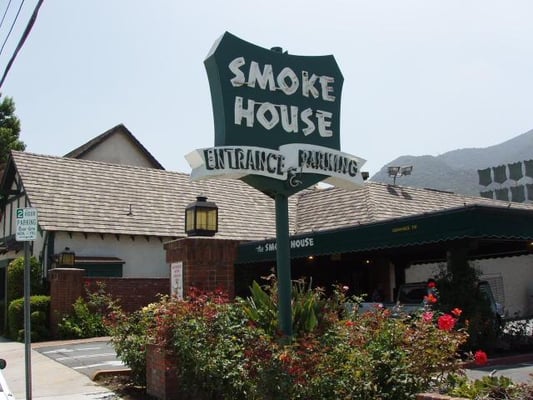 Dear old and new friends,
June is birthday month for Jeanette and Nelson. After five long years, we'll finally meet again in LA to celebrate! Join me on Sunday, June 25th at the famous Burbank Smoke House restaurant for an amazing luncheon and afternoon with new guest speakers. Since there's many new fans who requested, as requested we'll also be doing a driving tour of the Jeanette and Nelson homes (including "Mists") the day before on Saturday, June 24. Here are more details about the weekend: Link
Ticket reservations can be made directly here. We have a private room and there's limited seating so please reserve now.
Looking forward to catching up with you, sharing some some group hugs, laughter and no doubt some tears. See you soon!
Sharon